Refinishing a Bathtub
If you want to change the look of your bathtub, refinishing it can be a good solution. Various factors affect the duration of the procedure, including the time required for drying and the humidity level. Generally, refinishing a bathtub is best done when the weather is cooler. 
(Searching in Google "Learn More Here"? Contact us today!)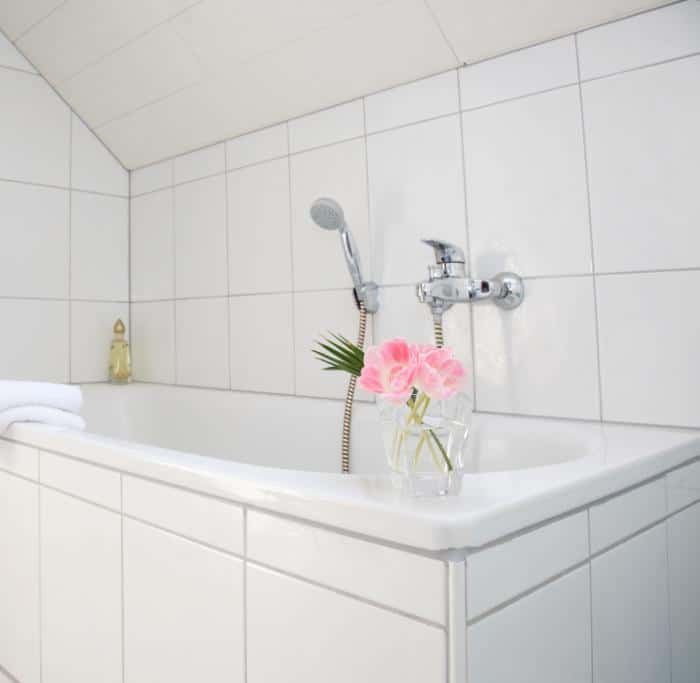 Cost
The cost of refinishing a bathtub varies depending on the type of tub you have. Some materials are more expensive to refinish than others, including porcelain, fiberglass, and metal. The main difference between these materials is the amount of preparation required. Porcelain is the most expensive, and requires extensive preparation. On the other hand, fiberglass tubs are a relatively inexpensive choice. Metal tubs are easier to refinish, but are also susceptible to corrosive materials and will wear out their finish prematurely. 
The process for refinishing a bathtub involves removing the old finish and sanding it to a smooth surface. Any holes or blemishes are repaired and multiple coats of paint or sealant are applied. After that, the tub is left to dry for one to three days. Once finished, refinished bathtubs typically last ten to fifteen years. 
Time frame
If your bathtub is starting to show signs of wear and tear, refinishing it is a great option. A professional can restore the look of your bathtub and add years to its lifespan. The process typically takes between one and three days and costs $300 to $600. The technician will remove the old finish, sand it to create a smooth surface, and repair cracks and holes. Next, they'll apply a primer and multiple layers of coating. A bathtub refinished professionally should last for three to 15 years. 
The process for refinishing a bathtub requires a 24 to 48-hour dry time. During this time, you can stand in the tub without worrying about damaging the smooth surface or allowing debris to lodge into the glaze. However, it's important to note that the new finish will not be fully cured for seven to ten days. You should also avoid dropping objects in the tub for at least 24 hours after the refinishing process has been completed. 
Problems
If you have a bathtub that has chipped enamel, you might be interested in refinishing it. This process can repair many problems and it's much less expensive than you might think. In addition, a bathtub refinishing job lasts for years. Unfortunately, there are problems with refinishing a bathtub, and you should know that the process is not impossible to complete. 
First, you need to prepare the surface of the tub. If it has previously been reglazed, you'll have to strip it first. Then, you need to wait at least 24 hours for the new coating to cure. Don't use water in the tub during this time. 
Results
When refinishing your bathtub, it's important to be careful about the results. If the refinishing is not done correctly, you'll have to spend a lot of time and money repairing the damage. This may mean purchasing a new tub instead of refinishing it. 
To start, you'll need to thoroughly clean the bathtub. To remove accumulated soap scum and other build-up, use a chemical bathroom cleaner and a sponge. This will help the refinishing agent bond with the tub's surface properly. You'll also need to remove any hardware and caulk. You'll also need to wear protective gear while refinishing your bathtub.