San Diego Countertop Refinishing
At FG Tub & Tile in San Diego County, we understand that not everyone can afford a complete kitchen or bathroom remodel. That's why we offer our countertop refinishing services as a quick and affordable alternative to remodeling! We use the latest techniques and materials to repair and refinish your stained or damaged counters, and our experienced restoration team can have the job done in just a few days. Plus, our countertop repair services come in at a lower cost than a replacement and complete remodel, making them the affordable option. If you're looking for a quick and easy way to restore your kitchen counters, bathroom vanities, grout and surfaces for a fair price, contact FG Tub & Tile today!
Quick & Affordable Countertop Refinishing
Looking to quickly and affordably refinish your surfaces? FG Tub & Tile is the San Diego countertop refinishing company for you! Our business specializes in countertop repairs and refinishing, and we have a wide variety of colors and finishes to choose from. We're experts in tile and tub refinishing, utilizing cutting-edge techniques to help you update your bathroom or kitchen counter to look its best at a lower cost than replacing. Contact us today for a free estimate!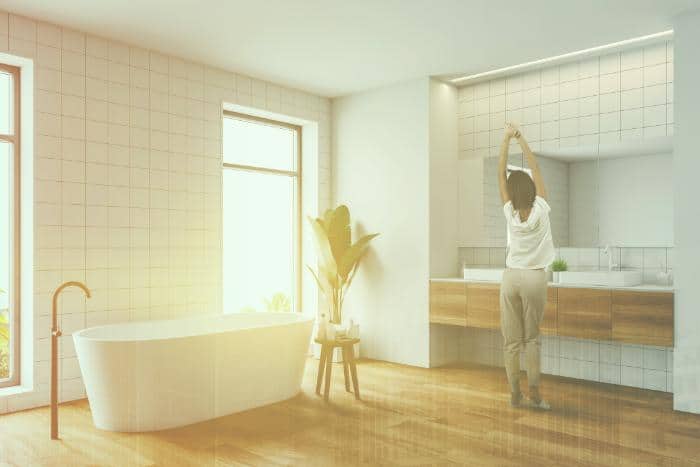 Is Professional Countertop Resurfacing Right for You?
If you're considering having your granite, stone, quartz or marble countertops professionally resurfaced, there are a few things you should keep in mind. First, resurfacing is a great way to refresh the look of your granite countertops without having to replace them entirely. This can save you a significant amount of money as well as the time and hassle of new construction and hiring contractors. Secondly, resurfacing can be done to a variety of different materials, including laminate, porcelain, and solid surface countertops like granite, stone, quartz or marble. In other words, no matter what type of surface you have, there's a good chance it can be resurfaced. Finally, it's important to choose a reputable and experienced business to do the job. At FG Tub & Tile, we have over 40 years of experience resurfacing countertops in San Diego, Ca. and we're dedicated to providing our homeowners with the best possible service.
Refinishing Bathroom Countertops
If you're looking for a top-rated countertop refinishing company in the San Diego area, look no further than FG Tub & Tile. Our company specializes in refinishing your bathroom countertop, sink and bathtubs, all your refinishing needs, and we're experts at customer service. We work with clients to find the perfect finish for their countertops, and we make sure that the job is done right the first time. We're a full-service restoration business, so we can help you with all of your countertop needs, from installation to repair. We repair all kinds of damage, from scratches in your Corian to crumbling grout in your bathrooms. Give us a call today to learn more about our residential repairing services
Refinishing Kitchen Countertops
FG Tub & Tile is the leading countertop refinishing company in the San Diego area, from La Mesa to Del Mar. We offer a wide range of services to refinish your countertops and bathtubs, restoring their original beauty, making them look like new again, and giving a fresh new look to your home. We use the latest, cutting-edge techniques to refinish your countertops at a fraction of the cost of buying new, and our experienced technicians are experts in the field of surface refinishing. Our business offers a 100% satisfaction guarantee on all of our work, so you can be sure you're making the best decision for your San Diego, CA. home. Our service is unparalleled!
Our Countertop Refinishing Process
Here at FG Tub & Tile, we want to make sure that our countertop refinishing services meet the highest standards possible. That's why we only use the best quality materials and the latest techniques on every job. We start by sanding down the existing countertop to create a smooth surface. After it's sanded, we apply a primer and several coats of paint, allowing each coat to dry completely before applying the next. Finally, we apply a clear sealer to protect the finish from even a scratch. The entire process takes about two days, and the results are truly amazing at a fraction of the price of remodeling.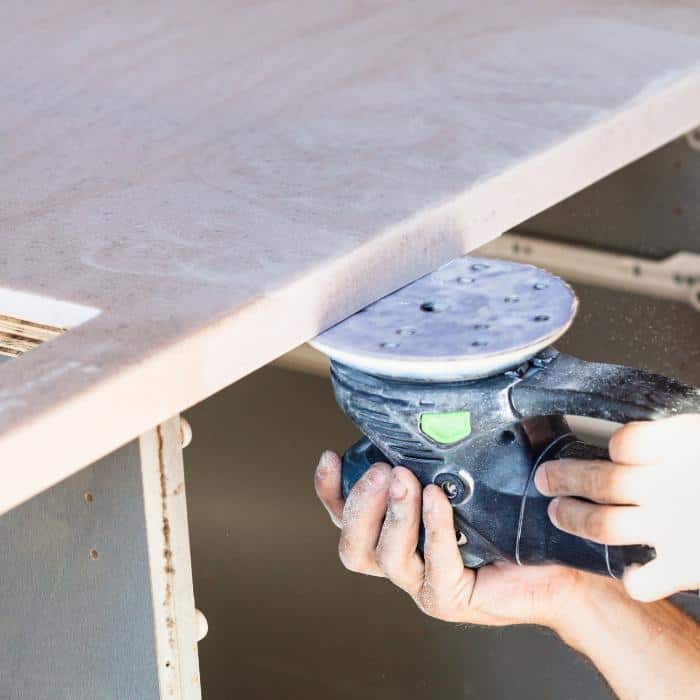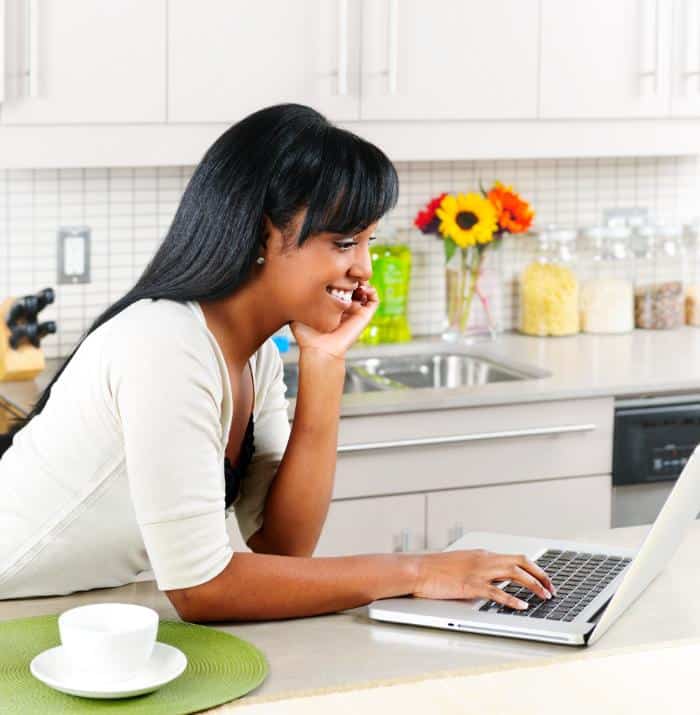 Request a Quote Today
If you're in need of a countertop refinishing service in San Diego, Ca. look no further than FG Tub & Tile. We offer top quality refinishing services that will leave your countertops looking like new again. Request a price quote today, and see how we can help you save money by having your kitchen countertop refinished.
"Did Such A Great Job"
"Fidel did such a great job on our tub resurfacing! I called him and was able to get a quote and appointment quickly. The few places I called ahead of FG tubs either wouldn't provide an estimate or they were more than 5 times what Fidel charged, he even came in a little under the estimate!! I was very pleased with how great our tun looks. Fidel was professional and did a great job! Would definitely recommend!!"