Which Bathtub Resurfacing Product is Best?
There are several products on the market today. However, one of the most important considerations before purchasing a tub refinishing product is safety. Many tubs refinishing kits contain strong solvents and can produce strong fumes. They should be applied in a well-ventilated area. Some bathtub refinishing products have low VOCs and are odorless during application. 
(Looking for bathroom countertops ideas? Contact us today!)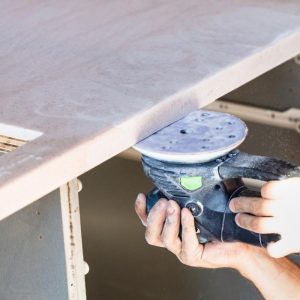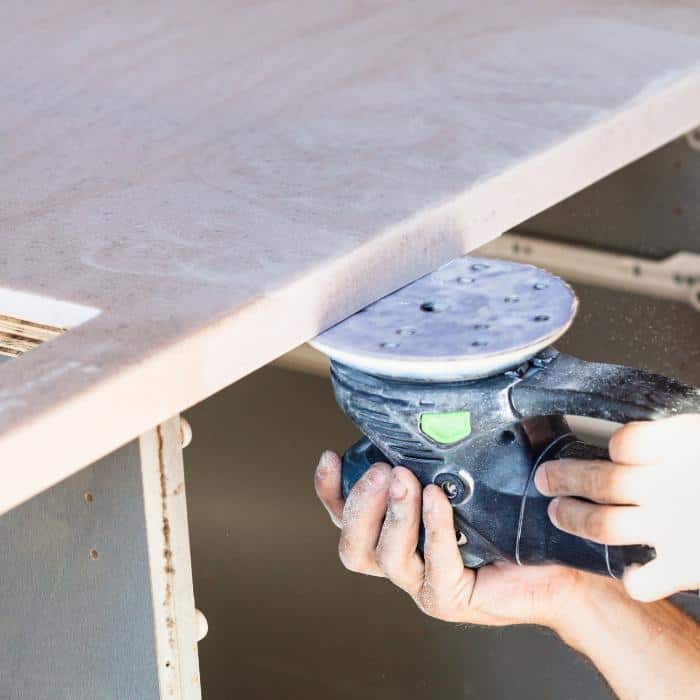 Homax Tub & Tile Refinishing Kit
Whether you are in need of a complete bathroom restoration, or just need to give your sink and tub a face lift, a Homax Tub & Tile Refinishing kit may be exactly what you are looking for. These kits contain everything you need to restore your sink and tub to their former glory. These products contain acrylic/alkyd one-part epoxy finish and a self-leveling coating to make them look like new again. 
Tub refinishing kits are typically designed to give you two coats of coverage, although they can provide three if the tub has significant wear. The refinisher should be applied evenly over the entire surface, leaving sufficient time for the tub to cure. Some bathtub refinishers come with tinting dyes that you can use to change the color. The refinishers typically dry to a high-gloss finish. Some also have a sand additive that makes the surface of the tub non-slip. 
Ekopel 2K Bathtub Refinishing Kit
If you are planning on refinishing your tub, consider purchasing an Ekopel 2K Bathtub Refinished Kit. This kit contains two components that you mix together to create a uniform coating. The kit is designed to cover one bathtub and has a shelf life of up to 12 months. 
Its two-component, high-viscosity polymer finish can help extend the life of your tub without the need to completely replace it. This product is also safe for the environment and is non-toxic. The kit comes with easy-to-follow instructions, and it can be applied to fiberglass, cast iron, ceramic, or steel tubs. 
Rust-oleum Tub & Tile Refinishing Kit
Rust-Oleum Tub & Tile Refinishing kit is a home improvement product that looks and acts like porcelain or ceramic. The product is very easy to use and will make your bathroom look brand-new again. All you need to do is apply it to the surface that needs to be repaired. 
Rust-Oleum Tub & Tile Refinishing kit is a two-part epoxy acrylic product that will rejuvenate porcelain or ceramic surfaces in a matter of minutes. This product's unique formula ensures excellent adhesion and durability in high-moisture areas. Once applied, it will leave a porcelain-like finish that will resist mildew growth. 
Miracle Method's proprietary bonding agent
The Miracle Method bathtub resurfacing process is an effective solution to a variety of bathtub repair problems. The Miracle Method process doesn't paint bathtubs, but rather applies a high-tech acrylic resin that bonds with the tub surface to create a gorgeous and durable finish. This process also eliminates the need for acid etching. 
With proper care, Miracle Method bathtub refinishing can last for 15 years or more. The process can save homeowners up to 75% compared to total replacement. The Miracle Method process can also be used on sinks, showers, and tile surrounds. This method is also great for fiberglass bathtubs.