What is the Cost of Bathtub Reglazing?
If you have an old bathtub and want to refinish it, you can find various options available for refinishing it. These include colored acrylic, silver nanoparticles, and color pastes. While these methods are not cheap, they are also not extremely expensive. The average cost of bathtub reglazing is between $600 and $800. 
(Looking for ceramic tile? Contact us today!)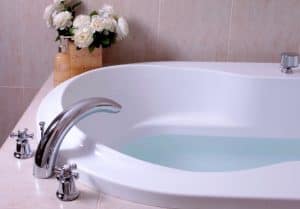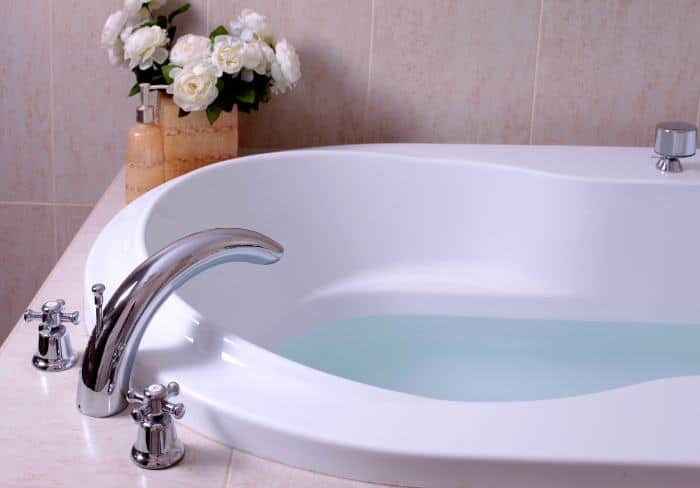 Cost of bathtub refinishing
Refinishing your bathtub is an easy and inexpensive project, but it requires proper materials, technique and speed, so it's best to hire a professional if you want a high-quality result. On average, refinishing a bathtub costs around $480, but the total cost can be up to $630, depending on the materials and size of your tub. About two-thirds of the price will go towards materials, while the other third will go toward labor. 
You should get at least three estimates before making a final decision. This will help you determine the quality of service and the total cost. You should also find out if the company offers a warranty period for its work. 
Cost of bathtub refinishing with colored acrylic
If you're in the market for a new bathtub, you may be wondering what the cost will be. The cost of bathtub refinishing with colored acrylic is typically in the $400 to $700 range. Over time, acrylic bathtubs tend to lose their shine and their colors can fade, so refinishing them is often necessary to restore their appearance. Unfortunately, many acrylic bathtubs are installed before walls or floors are installed, so replacing them can be a costly project. 
The process of bathtub refinishing begins with cleaning your bathtub thoroughly. It's important to remove any mineral deposits, soap film, or oil residue. You'll also want to make sure you have any cracks or holes filled before applying the new coating. The new finish will provide a smooth and shiny look to your tub. Depending on your preference, you can choose from a variety of different colors for your new tub. 
Cost of bathtub refinishing with silver nanoparticles
To refinish a bathtub, a professional must remove all personal items. This includes cleaning it thoroughly and making sure that the drain and water source are functioning properly. Then, an acidic solution is applied to the tub's surface. This acid is highly corrosive and poisonous. It will strip the old finish from the tub and remove deep scratches and chips. After a thorough cleaning, the tub's surface will be roughened. This process will allow the coating to adhere better to the new surface. 
Although bathtub refinishing seems simple, there are several factors that can increase the total cost. Some tubs have custom features that require mixing of colors and other details. Also, some refinishers can change the shape of the liner or add a stone texture. Ultimately, the cost will depend on what features you choose. However, it is more affordable than replacing the tub. 
Cost of bathtub refinishing with color pastes
If you're looking to replace an old bathtub but don't want to deal with the hassle and expense of buying a new one, bathtub refinishing may be an excellent solution. You can choose to refinish the tub to match the design and color scheme of your home, and you'll save money over the replacement cost. Besides, bathtub refinishing is environmentally friendly. 
To refinish a tub, it's important to have a uniform and shiny surface. This makes it easy to clean and maintain. A dull finish is usually a sign that the top layer of the tub has worn off, making it more susceptible to staining and chipping. A dull surface is also more likely to scratch when cleaned vigorously. A fresh-looking tub can add a new look and feel to any bathroom.