What is the Best Material to Use for Bathroom Countertops?
There are a number of different materials available for bathroom countertops. There are ceramic tiles, porcelain tiles, and even glass tiles. However, tiles tend to be brittle and can catch dirt and gunk. Another popular material is concrete, which is scratch-resistant and durable. You can also design a concrete countertop into any shape you like. 
(Searching in Google "bathtub reglazing kits"? Contact us today!)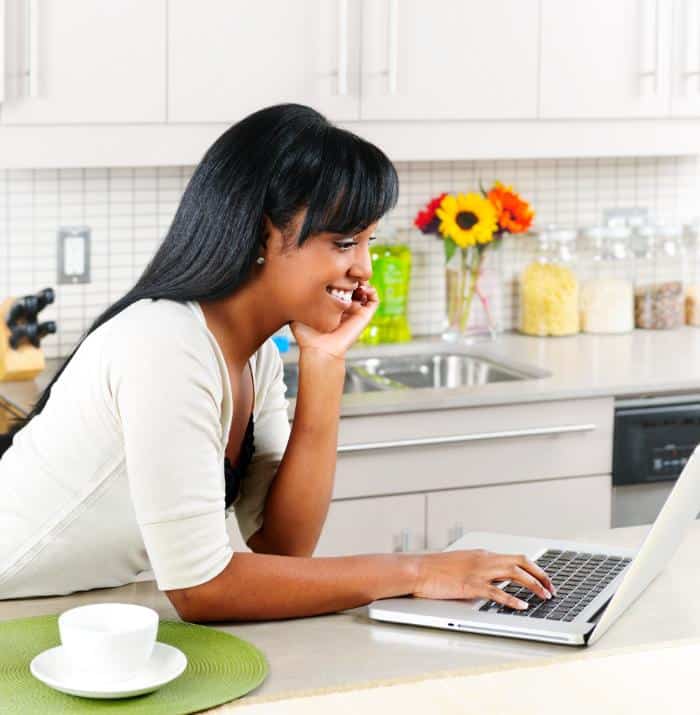 Glass
When it comes to the material to use for bathroom countertops, glass is a great choice for many reasons. Glass is nonporous, stain-resistant, and heat-resistant. It can also be easily cleaned with soap and water. It is also available in a wide variety of colors and designs. 
If you're looking for a unique bathroom countertop material, try tempered glass. This durable material comes in any color and can be molded to fit any shape. Tempered glass bathroom countertops often feature a built-in sink and a textured surface. These countertops are also eco-friendly and can be easily cleaned with mild soap and warm water. 
Granite
If you are in the market for a new bathroom countertop, there are many options available. Some of the best options are granite, quartzite, and laminate. All three options have their advantages and disadvantages. You must weigh your priorities and decide which of these materials is best for your home. 
Granite is a naturally durable material that resists scratches, stains, and heat. It can also withstand the wear and tear of everyday items, such as hair products. However, granite is not water-resistant and is susceptible to bacteria and mildew. It also needs to be sealed on a regular basis. As a result, it is not an inexpensive choice. 
Engineered stone
Engineered stone is a man-made material with a high resistance to heat and stains from liquids. It is also easy to maintain. There are dozens of colors to choose from and can mimic natural stone. Some of the best bathroom countertop materials are made of engineered stone. 
It is a popular choice among designers. The durability of this countertop material is a great value, and it can add value to your home. It is also the least expensive material. Prices may vary depending on the colors and veining. 
Laminate
Laminate countertops are a great choice for your bathroom because of their versatility and low cost. They are also relatively easy to customize and are available in a range of colors and styles. In addition, they are far cheaper than other, higher-end materials. In general, a laminate countertop will cost less than other types of countertop material, but you should consider your personal needs and wants when choosing a countertop material. 
Laminate countertops are also very durable, with their smooth surfaces and improved edges. While they may be prone to scratches and dents, the material used for them can be cleaned very easily. This also makes them a practical choice for a high-traffic bathroom. In addition, many brands of laminate countertops mimic the look of other materials. You can purchase ready-to-cut countertops or custom-made ones, and you can get them with intricate edge treatments.