Choosing the Best Material for Bathroom Countertops
Choosing the best material for bathroom countertops is important, and there are many options available to you. Read this article to learn about Laminate, Soapstone, Quartz, and Ceramic tile. And then decide for yourself. Weigh the pros and cons of each material and choose a material that matches your personal style and budget. 
(For a bathtub resurfacing service, contact us today!)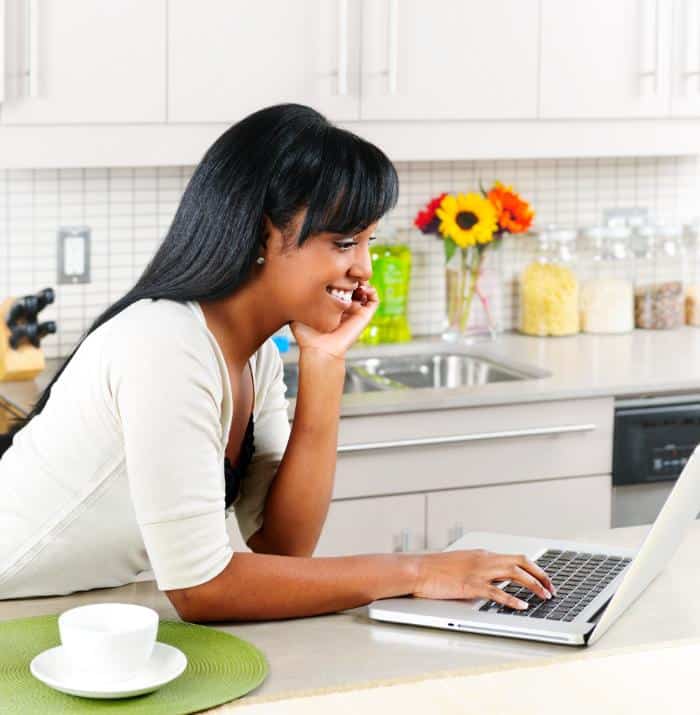 Ceramic tile
Choosing the best material for bathroom countertops is an important part of improving your bathroom. Bathroom countertops should not only look attractive, but should also be practical and easy to maintain. Considering the pros and cons of each material can help you make an informed decision. 
Soapstone
If you're looking to replace the countertops in your bathroom, soapstone may be the right choice. Soapstone is relatively inexpensive, and is comparable in cost to high-end granite or marble. However, it is not as scratch-resistant as other materials. The cost of installing soapstone countertops is based on several factors, including where you live, the quality of the soapstone you choose, and how complicated the installation process is. You can expect to spend between $60 and $105 per square foot for a soapstone countertop. 
Laminate
If you're planning to replace the countertop on your bathroom, laminate may be the best material for the job. It is durable and easy to clean. However, laminate doesn't withstand high heat as well as other options, but over the years, manufacturers have improved their materials' heat resistance. Even so, you should be cautious in choosing the best material for your bathroom. 
Quartz
When choosing a countertop material for your bathroom, quartz is one of the best choices. The material is easy to maintain and clean, and comes in a wide variety of colours. It is also hygienic and will not scratch easily. However, it can be susceptible to harsh cleaners. Also, it is not recommended to use high temperatures on it, as they can cause it to break. 
Stone
There are several types of natural stone to choose from for your bathroom countertops. The most popular is granite, but you can also choose marble, soapstone, limestone, slate, or other types. These stones can be matched to your bathroom's layout, but they are more porous than granite. However, you can seal them to protect them from staining and damage. These stones are also affordable, which makes them an excellent option for your bathroom.