What is the Best Bathtub Refinishing Process?
There are several bathtub refinishing processes, and you'll want to know what is best for your particular situation. The first step involves removing the old finish and sanding the tub down to an even surface. The technician will also repair any chips, cracks, and holes. After repairing any flaws, the technician will apply primer, multiple layers of coating, and a sealant. 
(For FG Tub and Tile services, contact us today!)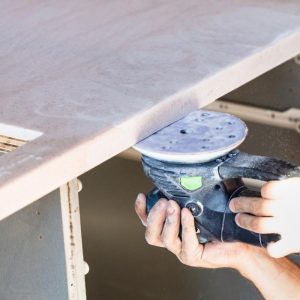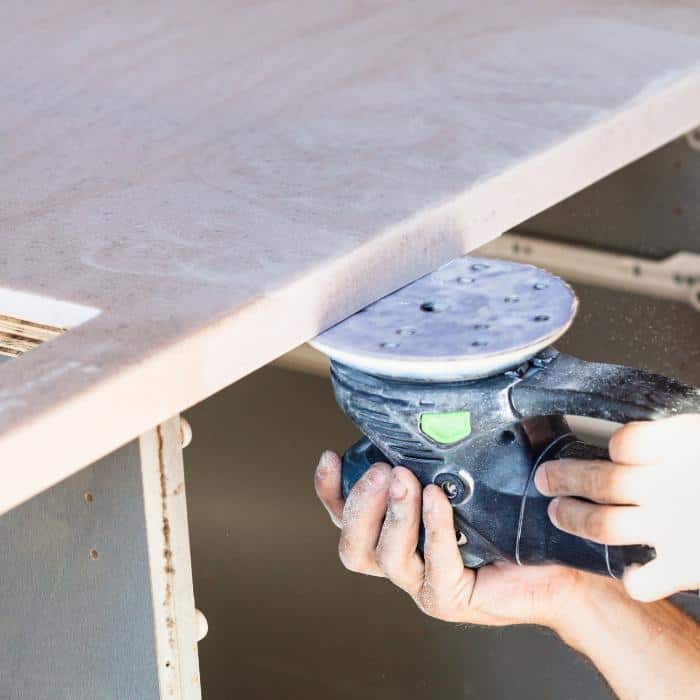 Epoxy resin
While you are refinishing your tub, it's important to follow the right steps to get the job done right. You need to prepare the tub surface before applying the epoxy coating. This will help you ensure that the coating will adhere to the tub's surface. 
Chemical hardener
If you have a tarnished tub, you can refinish the surface with epoxy resin. This is the cheapest way to get your bathtub back to its original look. You can either hire a professional or buy a bathtub refinishing kit. Many of these kits come with everything you need to start refinishing your tub. These kits typically include epoxy resin with a hardener, etching powder, latex gloves, steel wool, and a cleaning solution. You can buy the epoxy coating in white color or tint it to a different color if you prefer. 
Paint
The paint that you choose for your bathtub refinishing process will depend on its purpose and the quality of the material you want to use. If you want your bathtub to last for years, you should choose a heavy-duty polyurethane product. But not all polyurethane products are suitable for bathtub refinishing. If you are considering refinishing an older tub, a water-based product may be a better option. However, water-based polyurethane products might not be as durable as oil-based polyurethane products. 
Primer 
When you are ready to refinish your bathtub, you will first need to apply primer. This will help the glazer adhere to the bathtub. You can buy kits that include a primer and a bonding agent. 
Etching
DeEven thoughome modern bathtub refinishing kits are advertised as "odorless," it is still important to wear a respirator and use ventilation while working with bathtub refinishing chemicals. Etching and sanding produce dust that can be harmful if breathed in. Proper ventilation is essential for bathtub refinishing, so make sure to set up a ventilation system and open windows. Moreover, you may want to wear protective clothing, including closed-toe shoes and a long-sleeve shirt. Safety glasses and full-face respirators are also recommended. 
Repairing structural cracks 
There are a number of different methods of fixing structural cracks in bathtubs. Some repair techniques involve repairing the cracks at the surface of the tub with a material called epoxy. Others involve filling in the cracks on the inside with a special type of foam. Either method can be done yourself or with the assistance of a professional.