How to Use a Sink Reglazing Kit
If your sink looks dull or cracked, you can quickly fix it with a sink reglazing kit. Reglazing allows you to keep your sink in place, saving you the cost of removal, disposal, and extra plumbing work. In addition, it eliminates cracks and stubborn stains. Reglazing is simple and involves a little prep work and waiting a few hours for the coating to set.
(Searching in Google "FG Tub and Tile"? Contact us today!)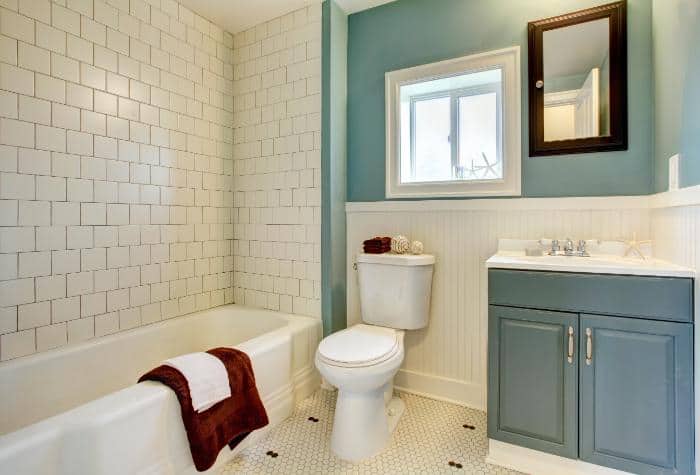 Enamel refinishing kit
The first step in refinishing your sink is to sand down the surface. The prep kit usually includes a sanding pad and abrasive paste. Then, you should rinse the surface with plenty of water. The next step involves washing down the sink with a solution of TSP (Trisodium Phosphate). While this solution is not the best for the environment, it is a highly effective cleaner. You should wear protective goggles and protective gear while using this solution. 
Most bathtub refinishing kits offer two coats of coverage, but if your tub is worn out, you may want to use three. You can also get larger kits that include enough resurfacer to refinish both the bathtub and the surround. 
Pour-on refinishing kit
If you've been thinking of doing some DIY bathtub resurfacing, you should consider purchasing an Ekopel 2k Pour-on refinishing kit. This kit is designed specifically for bathtub resurfacing. It will help you resurface the bathtub to its original look and feel. 
The kit consists of two parts: a compound emulsion and a hardener. The first part is a 1kg/35-oz solution. This is easy to use and applies evenly on any surface. The second part of the kit is a 20-g hardener. 
TubbyDIY refinishing kit
The TubbyDIY sink refinish kit makes it easy to update your bathroom's look with a new, fresh finish. This kit contains everything you need to paint your sink, including a paint tray, rollers, and paint. It's a great solution for landlords, homeowners, and general contractors who want to make their home improvements without spending a fortune on professional refinishing services. 
The TubbyDIY sink refinish kit comes with all the materials and instructions you'll need to apply the coating. The coating is non-toxic and contains no harmful isocyanates. It also comes with a face mask and protective gloves. When properly applied, it will last for years. This kit is suitable for sinks, bathtubs, and other types of surfaces. 
Magic Tub & Tile refinishing kit
If you're tired of your worn-out bathtub and bathroom tiles, you may want to try the Magic Spray-On Tub & Tile Refinishing Kit. This kit contains everything you need to refinish your tub and tile, including high-performance one-part epoxy. This high-performance epoxy can easily repair chips and dings and provides a rich, shiny finish. 
This refinishing kit has everything you need to get the job done, including foam rollers and scooper boxes. The product is odorless and contains no harmful chemicals. The process usually takes between two and four hours and cures completely within 24 hours. 
Fortino Professional DIY repair kit
If you are having trouble with your sink's color, you should consider using a sink repair kit. This type of kit will provide you with the necessary materials to apply a high-gloss finish to your sink. This type of kit is not only inexpensive, but it is also eco-friendly and non-toxic. With this type of kit, you can easily restore the shine to your sink and get it looking like new in no time. This type of kit can be used on sinks made of porcelain, ceramic, or fiberglass. 
Another type of sink repair kit is the MagicEzy repair kit. It comes with a brush and is suitable for minor scratches and cracks of up to a millimeter in depth. However, it is important to know that this type of sink repair kit should only be used on sinks that have enough time to cure. You can also opt to buy a DIY sink repair kit like the Fortivo Professional DIY sink reglazing repair kit. These kits are made of a fast-drying material that allows for easy repair and maintenance.