How to Use Magic Tub and Tile Refinishing Kit?
Whether you want to repair a chipped tile or bathtub or refinish a bathroom sink, a tub and tile refinishing kit can help you restore your bathroom's beauty in no time. These products work on fiberglass, ceramic, porcelain, and cast iron, and are easy to use. 
(Looking for Tub & Tile in San Diego? Contact us today!)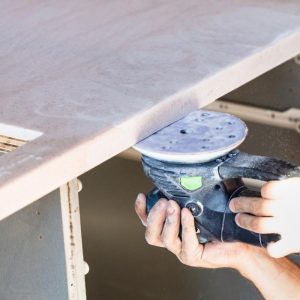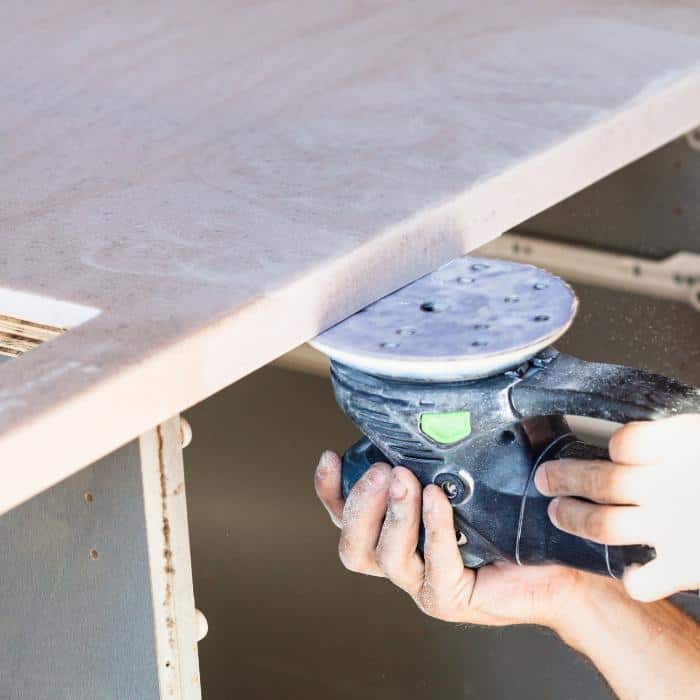 There are two types of tub and tile refinishing kits: aerosol spray cans and pour-on enamels. An aerosol spray can is a simple, quick, and easy way to restore a bathroom's pristine look. In most cases, you can coat a standard-sized bathtub twice. However, you will need to wait at least thirty minutes after application before applying another coat. In addition, you will need to sand the surface and tape off the drain. 
Unlike aerosol spray cans, refinishers that use pour-on enamels are thicker, creating a tougher finish. These types of refinishers require at least two coats, depending on the material and the level of wear on the tub. 
If you're looking for a quick way to repair a chipped tile or bathtub, Magic's ReNew kit is perfect for the job. This two-part epoxy application is perfect for tile refinishing, as it creates a durable and long-lasting epoxy finish. It's easy to use, and comes with complete instructions. The kit can be purchased from The Home Depot, and you'll get two spray cans of finish. 
In addition to the two-part epoxy, Magic's tub and tile refinishing kit also includes sandpaper and protective gloves. You'll need to sand your surface first, though, to ensure that the finish will stick well. You can choose from a variety of colors to match your decor. 
Magic also offers other bathroom accessories that make it easy to repair your tub or tile. For example, their tub and wall peel and stick caulk can help conceal a chip, and their tub & floor peel & stick caulk can help prevent leaks. You can even buy a Magic Tile & Grout Coating Pen, which makes applying a tub and tile refinishing coat easy. This marker can easily be used on grout stains, and it helps hide scratches and gouges. 
In addition to being a convenient way to repair a damaged tub or tile, refinishing kits can give your bathroom a fresh, new look at a low cost. Many kits contain all of the necessary supplies for a tub or tile refinishing project. You'll also get a paint tray, sandpaper, a stir stick, and rubber gloves. 
Many of the tub and tile refinishing kits on the market come with complete instructions. You'll also be able to find step-by-step videos on many of the brands' websites. However, you'll also need to be prepared to spend more time waiting for the paint to dry. Depending on the product you choose, you may need to wait up to 24 hours before you can use your bathtub again. You'll also need to err on the side of caution, as some of these products emit harmful fumes during application.