Things to Consider Before Refinishing Your Bathtub
If you are considering refinishing your bathtub yourself, there are many important things you need to consider before beginning. There are costs, safety, and choosing a contractor. Read on to find out more about these topics. You may be able to save money by doing it yourself, but it's important that you do it properly. 
(To learn more about our miracle method bathtub refinishing process or to request an estimate, schedule an appointment with us today! Click here: www.fgtubandtile.com)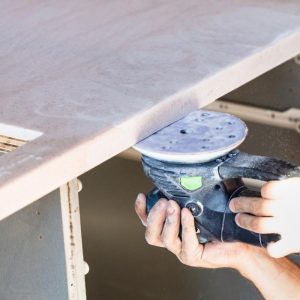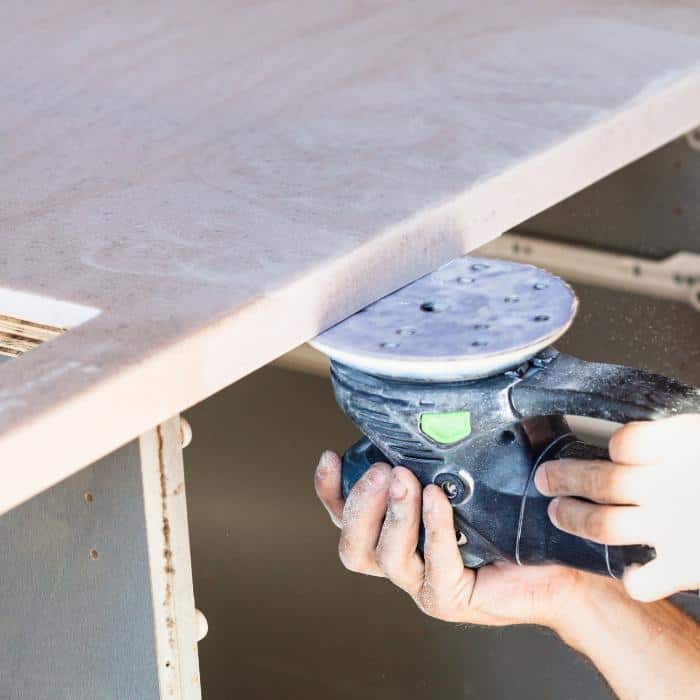 Steps
The first step in refinishing a bathtub is to strip the existing coating. Depending on the quality of the coating, you might be able to lift it with sandpaper. Otherwise, you may need to use a 4" long-handled razor scraper to remove the coating, one piece at a time. Once you have removed all the old coating, you must apply three coats of new finish to the tub. 
Cost
If you have a dated bathtub, stripping it down and refinishing it can save you a lot of money. You can get the same finish for less than half the price of a new tub. This process is also much faster than replacing it, and there is less mess, demolition, and disposal involved. Plus, a professional refinisher will be able to give your tub a new look in a much shorter amount of time than if you tried to do it yourself. 
Choosing a contractor
Bathtub refurbishment requires several steps, including stripping off the old finish, cleaning the surface, and applying primer and bonding agent. The process requires about 24 hours of drying time. You should avoid applying any chemicals or abrasive cleaners in humid or warm weather, and use fans and dehumidifiers to speed up the process. Before stripping the bathtub, you should consult the manufacturer's instructions to ensure the job is done correctly and safely. 
Safety
If you're planning on refinishing your bathtub, you need to take safety precautions. The chemicals used to strip bathtubs are extremely dangerous and can be fatal if not handled properly. To avoid this situation, you need to use products that don't contain methylene chloride. 
Using methylene chloride
Using methylene chloride to strip a bathtub can be dangerous. The chemical is known to cause health problems and even death in workers exposed to it. Since 2000, there have been at least 17 reported cases of fatalities attributed to this process. One of the recent cases was in Tennessee where a tub refinishing worker, Kevin Hartley, died on April 28. His death was attributed to exposure to the chemical. 
Preparation
If you've decided that it's time for a bathtub makeover, you'll need to prepare it before you begin work. This involves getting the necessary supplies, including masking tape and plastic sheeting. Also, you'll need a two-part epoxy filler and abrasive cleaner. You may also need protective gear, eye protection, and a screwdriver to remove the hardware. 
Painting
Bathtub refinishing, also known as bathtub resurfacing, reglazing, or re-enameling, is a process for refreshing the surface of a worn bathtub. During this process, a fresh coat of paint is applied to the entire surface.