Tips on How to Replace Ceramic Tile?
If you are going to replace ceramic tile, you will need to make sure you have the tools and knowledge to do the job correctly. Luckily, there are a few tips to help you get started. The first step is to make sure you have the proper tiles to use. In some cases, the home improvement store may have what you need, but you might need to go elsewhere. 
(Looking for kitchen countertop refinishing? Contact us today!)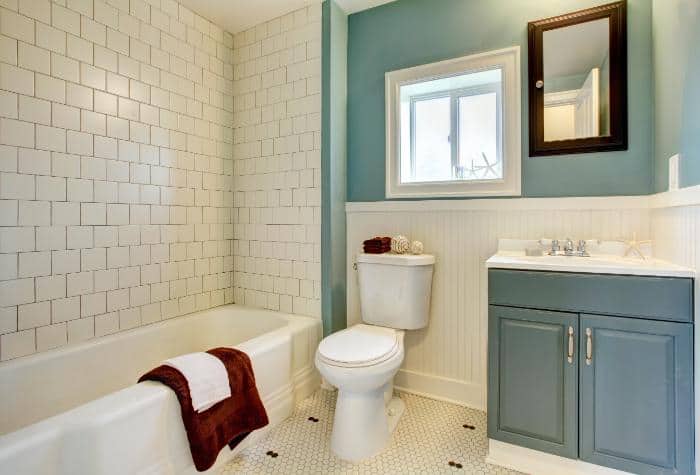 A good way to know if you have the right tile is to find out if it has a matching pattern or color. If not, you will need to purchase extras. Having a few contrasting colors on the floor can add some design flair. It is also a good idea to use cardboard or plastic sheets to protect items in the room. 
Before you can replace a ceramic tile, you need to get rid of the old one. This is a task that can take hours, depending on the size of your room. To remove your old tiles, you need a hammer and a chisel. You should wear gloves, so you don't hurt yourself. For the best results, make sure you have a heavy duty chisel. 
Once you have the right tiles, you can now install the new ones. You'll want to make sure they are level and firmly secured to the floor. After you've installed the new tiles, you can reposition them slightly to ensure they will stick. When you are finished, you'll need to allow them to dry. 
Another trick for tile replacement is to use a chisel to break the old adhesive. By slicing out the old glue, you can create a smoother surface. Also, use a brush or vacuum to wipe up the excess adhesive. 
The biggest challenge is finding the right tiles to match your current floor. Ceramic tiles come in a wide range of sizes and colors. Make sure to measure the floor you're replacing to ensure you get the best match. Some tiles may even be able to be laid over other flooring materials, such as laminate. 
The best tile to use for a bathroom may not be the best for a kitchen or a hallway. It's important to make sure the replacements are the right color, size, and thickness. While this might seem obvious, a lot of people try to save money by skipping the installation process. 
In the end, though, the best way to replace a tile is to do it yourself. Doing it yourself is cheaper and a lot easier than trying to hire a professional to do it for you. Using a tool such as a rotary tool with a grout removal bit can make the job a breeze. Unless you have experience with a hammer, you might want to invest in a professional. 
Whether you choose to do the job yourself or hire a professional, the best thing to do is to use the right tools. Whether you choose to break a tile or replace it completely, the right tools can save you a ton of time and effort.