How to Remove Stains From Marble Countertops?
Trying to remove stains from marble countertops can be a challenge. Because marble is a porous material, stains can easily be absorbed by the surface. You should try to remove stains as quickly as possible to avoid permanent damage. There are various ways to remove stains, but you should first determine what type of stain you have. 
(Searching in Google "refinishing ceramic tile floors to shine"? Contact us today!)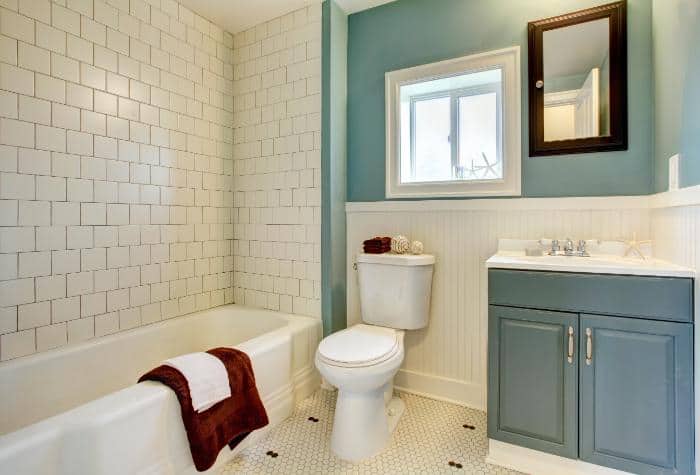 Organic stains are the most common type of stain on marble countertops. These stains come from household substances such as coffee cups, coffee rings, and other items. Organic stains are usually light brown in color and are easily removed. You can also use hydrogen peroxide to remove organic stains. Hydrogen peroxide is available in pharmacies and can be used in two ways. One method involves applying hydrogen peroxide on the stain and leaving it for a few hours. Another method involves using a mixture of hydrogen peroxide and ammonia. 
If you're looking for an easier way to remove stains from marble countertops, you may want to try a baking soda poultice. Baking soda is a very effective stain remover, and it's also very inexpensive. You can safely use baking soda to remove most stains, but some stains may require more than one application. If the stain is very large, you may need to make a large batch of poultice to ensure the stain is removed completely. 
Once you've determined what type of stain you have, you can apply a poultice to the affected area. You should apply the poultice to the stain in a thick layer. You should extend the poultice by at least an inch on either side of the stain. You should cover the poultice with plastic wrap and tape. After 24 to 48 hours, remove the poultice and wipe the affected area. You should also try to rinse the area thoroughly to get all of the staining liquid off. 
You can also remove some stains using acetone. You can use acetone to remove oil-based stains, such as cooking oil. You can also use acetone to remove paint stains. If the stain is on a dark marble countertop, you may want to use lacquer thinner to remove the stain. 
You can also use hydrogen peroxide to lighten stains on dark marble countertops. It can also be used to remove pen and marker stains. However, you should avoid using bleach solutions on marble because they may cause etching. 
If you are unsure about the type of stain you have, you can also try to use a marble cleaner. You should make sure the cleaner is applied in detail and rinsed with warm water. Once you are sure that the stain is gone, you can use a soft cloth to buff the surface. You may want to reseal the marble to prevent future stains. You can purchase quality sealants from home improvement retailers. 
You should never use abrasive cleaners, such as scrubbers, on marble. If you use abrasive cleaners, you may also need to reseal the marble, so the stains do not show.