Remove Rust Stains From Marble Countertops
Getting rid of rust stains on marble can be a challenge, but there are a few methods you can try. The first method is to make a poultice out of ingredients. You can buy a commercial product like this, or you can make your own. The key is to find the right mix of ingredients. You don't want to add anything too harsh to the poultice. 
(Looking for bathtub refinishing? Contact us today!)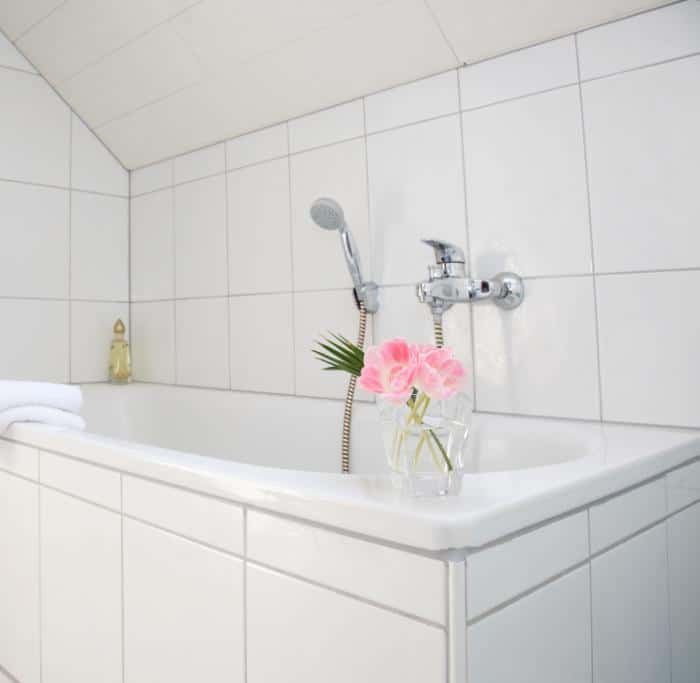 Another method is to use a chemical that dissolves rust. These are usually available in gel form, and can be applied to a stained area. You should give the chemical enough time to do its job. You can spray the liquid on the stain, or you can rub it off. If you need to, you can apply a second cleaning process to ensure the stains are gone. 
For light rust stains, you can apply a rust remover in powder form. You should check the instructions to make sure the product is safe for marble. You can also purchase a multi-purpose rust stain remover in powder form. If you prefer, you can make a paste using ingredients such as water, baking soda, and hydrogen peroxide. You should also allow a few minutes for the stain to be in contact with the powder before you rinse it away. 
If you have a large rust stain on your marble, you can also apply a foam sponge to the surface. The foam will help make the process easier. The foam will also be abrasive and will scrape off the rust. You can then wipe the area with a dry cloth. You can also use a good sealant to prevent rust from forming again. It is best to seal the surface every few months. 
For more severe rust stains, you can apply rust removing products in spray form. These products are usually stronger than poultice rust removers. If you use a rust removing spray, you should be able to remove the stain with one spray. However, if you have a more stubborn stain, you may need to apply the rust stain remover several times. You can also make a homemade rust stain remover with vinegar, salt, or Borax. 
If you are looking for a more permanent solution, you can also try a marble sealant. It is important to seal the surface to prevent the rust from forming again. You should also check the reviews to see how effective the product is. If you decide to seal your marble, you should apply it periodically to make sure it is not affected. 
A final option is to use a wet pumice stone to remove the stains. This can work on porcelain, ceramic, and even granite. You can also make your own rust remover using vinegar, salt, and dish soap. You should also leave the rust remover on the stain for at least a few hours before wiping it off with water. This can be done by mixing together equal parts of vinegar and water.