How to Remove a Bathtub Drain Stopper?
If you're wondering how to remove a bathtub drain stopper, there are a few different options. First, you'll need to identify the type of drain stopper you're dealing with. The next step is to figure out how to remove it. Some types can be removed with a wrench, others require the use of pliers. In addition, you'll need to know how to clean the drain. You may also need to replace the stopper with a new gasket. 
(Looking for services like, reglazing of bathtubs? Contact us today!)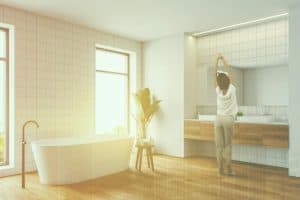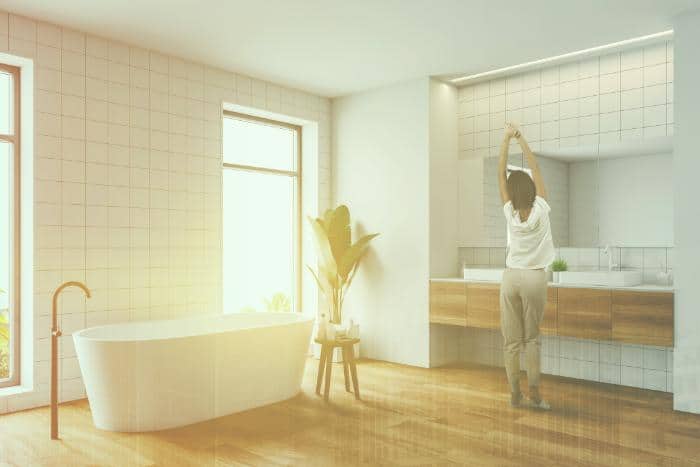 When you're cleaning the bathtub, you'll want to make sure the drain is clear of debris. To do this, you can use a drain snake or baking soda. For a more thorough cleaning, you can also try vinegar. Once you're finished cleaning the drain, you can remove the stopper. Depending on the type of drain stopper you're trying to remove, you'll need to follow some specific removal instructions. 
A standard flathead screwdriver can help you loosen the set screw on a drain stopper. After that, you'll need to turn the screw counterclockwise. This will free the base of the stopper from the strainer. However, if the screw is too hard to remove, you may need to use a pliers. 
Another option is to use slip joint pliers. These tools are designed to remove tub drains without damaging the finish. Although they can be a little tricky to use, they can be a great way to remove a stopper. 
Lastly, you can use a hammer to remove a tub drain. This can be especially helpful if the stopper is made of enamel or metal. Just be careful when using a hammer because it can scratch the tub. 
Whether you're removing a push-pull, lift-turn or toe touch style of drain stopper, you'll need to unscrew the knob or post. The most simple way to remove a push-pull drain stopper is by lifting the knob and turning it in the opposite direction. The other ways to remove these stoppers are more complicated. 
Alternatively, you could use a set of pliers to remove the knob. If you haven't found the right tool, you can wrap a piece of electrical tape around the knob to aid in its removal. 
If you're still having trouble with the removal of your tub drain, it might be a good idea to contact a plumber. Unless you have a specialized tool, you'll need to remove the stopper unit from the drain and then install a new one. Regardless of the method you choose, you'll need to make sure the stopper is cleaned before replacing it. 
Before attempting to remove a drain stopper, you should make sure that the drain is empty and that there is no water flowing. Also, check to see if you've accidentally damaged any of the screws or parts. It's best to have a clean drain and an old towel to cover any screws that might have fallen into the pipes. 
With the bathtub stopper removed, you'll be ready to start cleaning the drain. Make sure to rinse the opening with a solution of vinegar and baking soda.