How to Redo Bathroom Countertops?
Replacing old, worn-out bathroom countertops is a great way to add value to your home and give your bathroom a fresh new look. This is an inexpensive way to improve the look of your bathroom and resell your home. However, some countertops are beyond repair, such as water-damaged ones. In these cases, it's best to replace the countertop with a new one. 
(Searching in Google for "ceramic tile refinishing near me"? Contact us today!)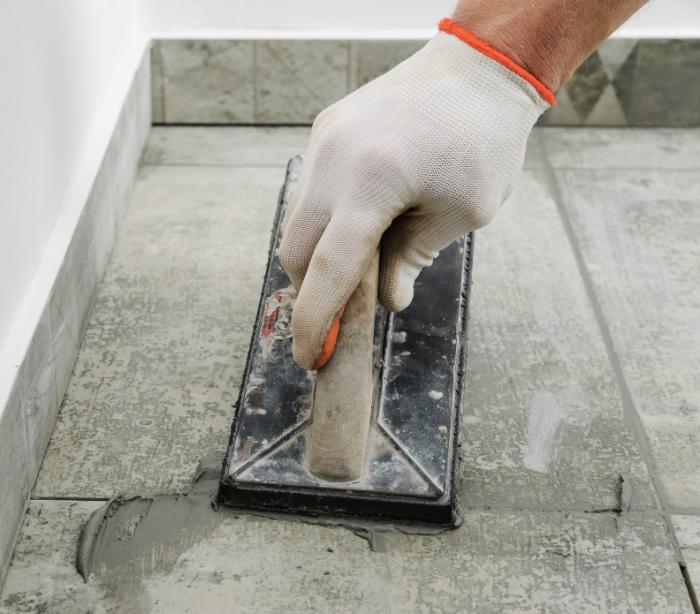 Remove the old countertop
If you're planning to install a new bathroom countertop, there are several steps you should take to ensure a successful installation. First, remove all the existing clutter from the room, lay down a towel or drop cloth, and gather all the materials and tools you need. Before you begin, shut off the water supply in the bathroom. Also, disconnect the supply and drain lines. You'll need an adjustable wrench to do this. 
Next, you'll want to make sure that the countertop is secured to the base cabinet. If the countertop isn't secured properly, it will likely damage the cabinet underneath. You can protect this cabinetry by using caulk softener, which you can find at most home improvement stores. You'll also need someone to help you lift the countertop. 
Clean the surface with TSP
TSP (trisodium phosphate) is a chemical compound that's often used to de-gloss paint and remove flaking finishes. It is sold as a powder and is made up of 75 to 80 percent phosphate and 20 percent sodium carbonate. It can be stored in a dry area and is effective in removing stubborn stains. 
While TSP is a highly effective chemical cleaner, you should always use caution when using it in your home. It can harm plants and household items. It can also burn your skin and eyes. TSP is not appropriate for use on painted wood or ceramic tile. 
Apply a spray-on surface coating
When you want to spruce up your bathroom countertops, one easy way is to apply a spray-on surface coating. These coatings can make your countertops look brand new, or they can restore worn-out surfaces. One type of coating is epoxy, which is durable and easy to apply. It can also be used to restore floors and other surfaces. 
While painting bathroom countertops yourself can be a rewarding experience, it's important to be patient and take your time. Skipping steps can cost you money, time, and frustration. Plus, no one wants to paint their bathroom countertops only to have the paint chip or peel off! 
Sand the surface
Before painting your bathroom countertops, you will want to sand the surface to remove any loose dust and debris. Then you can apply a primer. Once this is dry, you can apply the paint. Make sure to use waterproof paint. It is important to choose the color that you want, as well as the color of the countertop. 
If you're using an auto refinishing kit, you'll need to mix two cans of paint. You will also need safety glasses, gloves, and a respirator mask. You'll also want a box fan to keep yourself ventilated as you work.