How to Protect Marble Countertops
If you want to maintain the beauty of your marble countertops, there are a few tips you should follow. These include using coasters, using natural stone sealants, and washing with warm water and dish soap. To prevent etching, you should avoid using acidic sealants. In addition, it's a good idea to keep your marble countertops clean using a stone polish like Granite Gold Polish. 
(Looking for bathroom vanity countertops services? Contact us today!)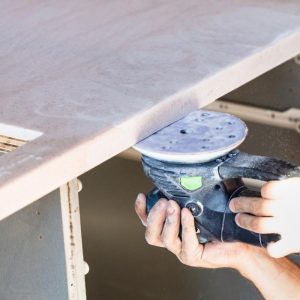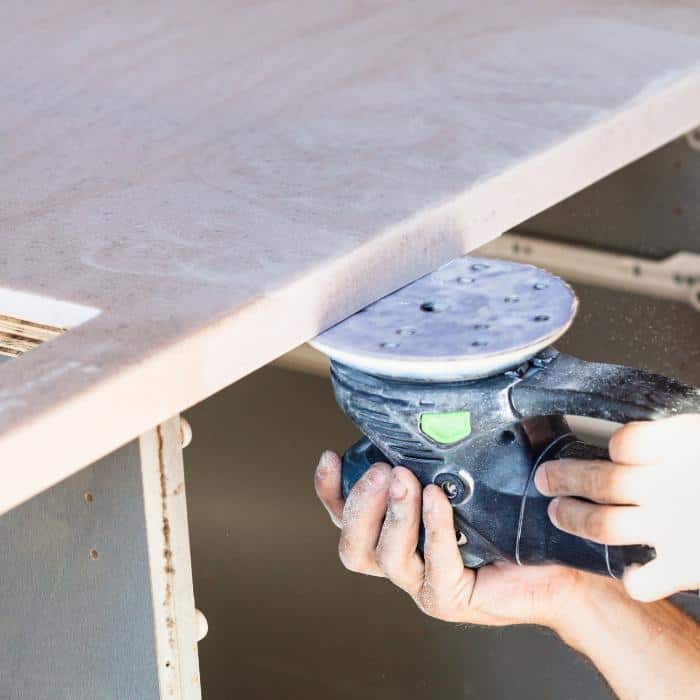 Natural stone sealers prevent etching
There are several ways to prevent etching and staining on marble countertops. One way is to apply a stone sealer. A penetrating sealer is a liquid that is applied to the stone using a soft cloth. It is applied to the surface of the stone and penetrates it to protect the material below it. However, there are also water-based sealers available. A water-based sealer tends to remain on the surface and is therefore not as effective for preventing staining. 
Before applying a natural stone sealer, you need to clean the stone surface thoroughly. You should use a microfiber cloth to wipe off any excess. You should also wipe it dry after applying a sealer. Make sure that the sealant has absorbed the stone completely and has been applied in the correct amount. 
Avoiding acidic sealers
If you have marble countertops in your kitchen, you should avoid using acidic sealers because these products will dull the stone. Acids will cause the stone to look dull and can be visible under certain light sources. Acids can also cause stains to appear on the stone surface. However, there are ways to protect marble countertops from stains and etching. The best way is to use an impregnating sealer, which goes into the stone just beneath the surface. This will slow down the absorption of staining liquids. 
The main benefit of applying a marble sealer is that it prevents stains from setting, and it also protects against etching. Etching is a result of acid reacting with the calcium carbonate in the marble, which dulls the stone. Since marble countertops are frequently in contact with water, common substances such as acidic stains can penetrate the stone's pores and damage the surface. 
Using coasters
If you have marble countertops, you might wonder how to protect them from stains. The good news is that marble is treated with a fifteen-year "sealer." While "sealers" may sound like a gimmick, these stone industry treatments actually act as repellents. This treatment makes marble stain resistant and makes it safer to use in food preparation areas. 
Aside from coasters, you can protect marble countertops with a few other methods. For example, using a cutting board under a glass or bowl for hot dishes is a great way to prevent stains from forming. You should also use placemats when dining or preparing foods on marble. 
Cleaning with dish soap and warm water
The best way to protect marble countertops is to clean them regularly with a mild dish soap. You should avoid using any kind of abrasive cleaner on these surfaces. The marble is a porous stone that is vulnerable to staining, so if you do spill acidic liquids on them, you need to clean them as quickly as possible. If you don't do that, you will risk the stain becoming permanent. If this happens, you may need to hire a professional to buff the marble and restore its shine. 
Although soap and water are effective cleaning solutions for marble countertops, the process can be made more difficult if you are not using the right equipment. Although sponges are okay to use on marble countertops, microfiber cloths are much better for this task because they are lint-free and don't leave water spots. Microfiber cloths are also more likely to hold up to a higher level of use. 
Using TuffSkin
Using TuffSkin is a great way to protect your marble countertops and keep them looking great. The protective film is removable and can be reapplied whenever necessary. The material is scratch resistant and is easy to clean. When installed properly, TuffSkin can last for 5-10 years. The material also comes with a warranty. 
After TuffSkin has been installed, you can clean the surface by using soap and water, stone cleaner, and TuffSkin Protectant. After cleaning, use a microfiber towel to dry off the surface. Be sure to avoid using abrasives, steel wool, or razor blades, as these will scratch and damage the film.