How to Paint Old Bathroom Countertops?
Whether you're looking to revamp your bathroom or just looking to add a new flair to a dull room, painting old bathroom countertops is a cost-effective way to make a dramatic change. The process is simple and can be done by yourself, but it's important to do your research and take the time to do it right the first time. The end result will be an attractive and functional surface that will look great for years to come. 
(Searching in Google "ceramic refinishing tile floor"? Contact us today!)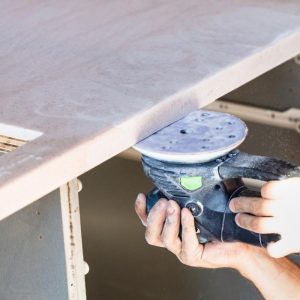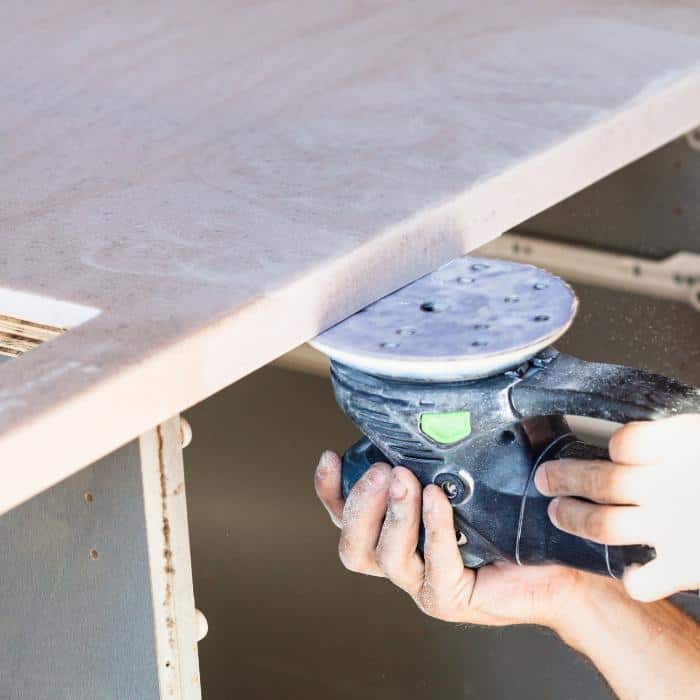 For starters, you'll need to prepare your bathroom countertop for painting. You'll need to remove all clutter from the area and wash the area with warm soapy water. This will remove any hair or debris that may have gotten on the surface. Once the surface is clean, you can apply a coat of primer. This will help prevent any bleed-through of the paint. 
Next, you'll need to sand the countertop. If your countertop is in good shape, you may only need to sand the top layer. If you have a porous countertop, you'll need to do more prep work. The most important part of sanding is removing any substances that may interfere with the paint's performance. This can be done with very fine grit. For example, #320 grit will be sufficient to give you a satin finish. 
You may also want to apply a coat of sealant to the surface. This will help keep the paint in place and give it a nice shine. If you don't, your counter may end up with scuffs and scratches that won't come off. This will also help protect your counter from moisture and heat. 
Finally, you'll need to pick the best paint for your countertop. The best paint for countertops is an enamel or acrylic-based product. Using acrylic-based paint will make it harder for moisture to get trapped under the paint. Using an enamel-based product will allow the paint to stick to the surface. 
You'll also want to seal your counter. This is especially important if you're using spray paint. Spray paints are easy to apply but they aren't as durable as an enamel-based product. You should also apply multiple coats of sealant to make sure your paint holds up. 
Choosing the best paint for your bathroom countertop is a difficult decision. You'll want to consider whether or not you want a satin or gloss finish. For example, a satin finish is more durable and scratch resistant than a gloss finish. Also, you'll need to choose a product that can stand up to heat and moisture. If you're unsure, you can always get advice from a local contractor. This will help you make a more informed decision about which product is best for your countertop. 
Painting bathroom countertops can be a fun and rewarding experience. If you're willing to put in the time and effort, you'll get the results you're looking for. While this may seem like a daunting task, it is easy enough to do with the right tools.