How to Paint Marble Bathroom Countertops?
Whether you're remodeling your bathroom or you're looking for a quick, inexpensive way to update your kitchen, painting marble bathroom countertops is an easy, inexpensive project that will add a beautiful, customized look to your space. Painting marble countertops can be done without removing the countertop, so you can complete the project in your own home. Using faux painting, you can give your counters the look of marble without sanding them down or spending a fortune. 
(Looking for Clawfoot Tubs reglazing? Contact us today!)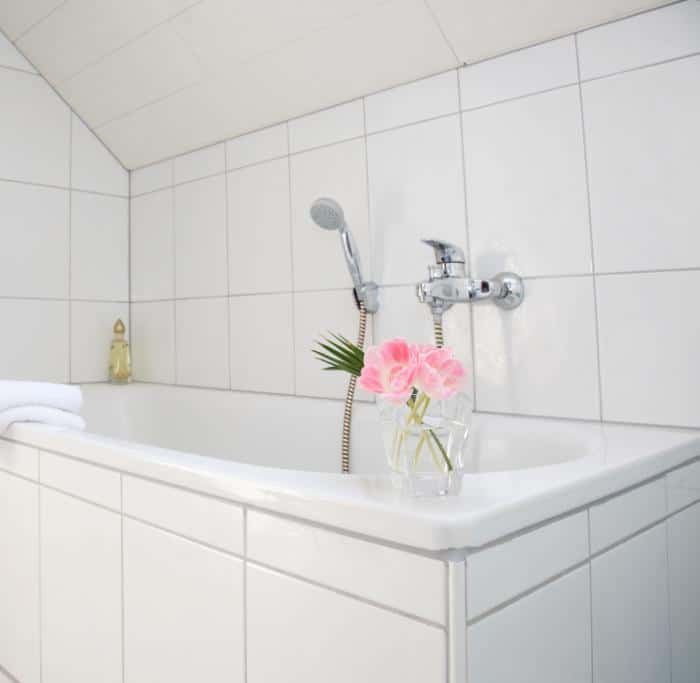 Before painting, make sure your countertop is free of soap scum, grease, and other contaminants. This will help ensure the paint has a smooth, glossy finish. Also, be sure to scrub the countertop with a cleanser. The cleaner should be applied with a brush and rinsed off in warm water. You may also want to use a damp rag to wipe off any dust or debris. 
After cleaning the countertop, apply a coat of primer. This is an important step. It helps prevent airborne particulates from settling into your wet paint, which will lead to a streaky finish. You can choose a color that matches your bathroom's decor. Once the primer is dry, you can apply a light coat of paint. This should be applied using a two-inch natural bristle brush. If you are not sure what color to choose, test it in an inconspicuous spot first. 
Next, you will want to apply a clear urethane topcoat. You can use a paintbrush or spray-on poly. Be sure to allow the counter tops to dry for at least 48 hours before using them. Alternatively, you can apply two or three thin coats, allowing each coat to dry completely before applying the next. You can also apply epoxy paint to your counters to add a glossy finish. Epoxy is available in paint kits, which can be purchased for less than replacing the countertop. Once the countertop is painted, it will look like a real marble countertop. 
If your marble countertop has a light color, such as white, you may want to lighten it by applying a darker color. You can also create deeper veins by mixing a dark grey color with white paint. If you decide to use an epoxy paint, it's important to follow the directions on the box. You can also use a straw to pop the bubbles on the counter. 
If your marble countertop has a dark color, it may require more than one coat of paint. The darker color should be applied last. This will ensure the veins are visible, but not blending into the top veins. If you want to fill in large imperfections, you can use an acrylic resin epoxy. You can also use a laminate filler if you need to. 
When you're finished painting your countertops, you may want to apply caulking to prevent dirt from settling in between the counters. You can also use a sea sponge to soften the lines. Finally, you can seal the countertop by applying an oil-based polyurethane.