How to Paint Laminate Countertops to Look Like Marble?
Whether you have a cultured marble counter or laminate, painting it to look like marble is a great way to make a statement in your kitchen. Getting the correct prep work done is essential to achieving a look that's worthy of your home. It's also important to follow the directions on the paint container to ensure you get the best results. You should also be patient, and allow the paint to dry completely before moving onto the next step. 
(Searching in Google "countertop resurfacing"? Contact us today!)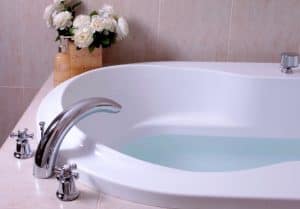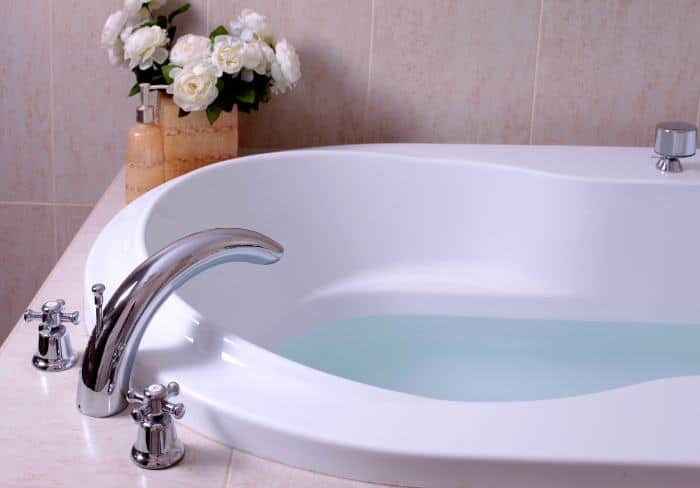 First, you'll want to clean the surface of your laminate countertop. You can use a soft cloth or damp sponge to remove dust and grime. You can also use a small handheld vacuum with brush attachment to clean the surface. You may need to sand the countertop with fine-grit sandpaper to smooth the surface. If the surface has a lot of scratches or nicks, you can use laminate filler to fill in the spots. 
Next, you'll want to create an "organic flow" by dabbing a variety of grey colors randomly across the surface. You can use different sizes of artist's brushes to achieve the effect. If you want a very realistic look, you might want to consider applying a second coat of primer to the area. 
Once the paint is dry, you can add another coat to complete the job. Be sure to allow the paint to fully dry before applying the second coat. 
Another trick is to use painter's tape to cover the area you're painting. You can also try using a sea sponge to create light marble effects. You may also want to try a handheld sander to speed up the process. 
You can also use a variety of different paint colors to achieve the look you're after. Using different shades of the same color will make the finished product look more realistic. If you want to add veins to your countertop, you'll need a number of different artist's brushes in different sizes. You can also use a feather to create lines across the countertop. These feathers can be dragged across the countertop or dipped into a darker gray paint. 
If you are resurfacing a large section of laminate, you may want to consider using a handheld sander. This can help speed up the process and make it easier to achieve a smooth finish. 
You can also try painting the countertop a different color. If you don't want to do that, you can simply cover the entire countertop in plastic sheeting. 
The most important part of painting a marble countertop is being patient. You should allow at least three days for the resin to dry. After this time, you can then place your small appliances back onto the counters. This will prevent them from getting damaged. You should also be careful when moving around your appliances, and make sure to cover them with tape and shimmy them out of cavities to prevent paint drips. 
If you want a smooth, marble-like finish on your countertop, you may want to consider applying a layer of oil paint. While it takes longer to dry than acrylic or latex paint, the finished product will have an even finish. If you aren't sure what type of paint to use, a paint store will be able to help.