The first step in painting your granite countertops to look like marble is to prime the work surface. Then, you will need to apply an epoxy topcoat. After applying the primer, you need to sand the surface to remove any dust or debris. Next, you will apply the paint.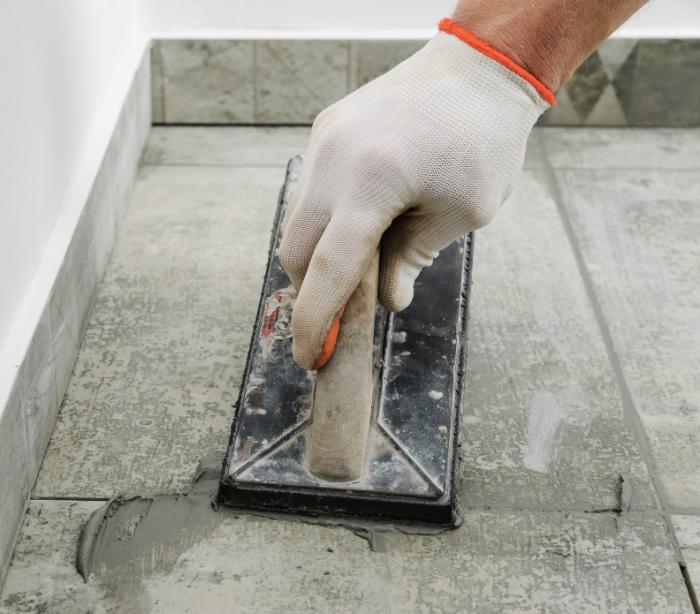 Painting granite countertops to look like marble
Painting granite countertops to look like marble can be a great way to make your kitchen look brighter and more elegant, but it can also be quite expensive. Luckily, there are a few ways to get a marble-looking surface without breaking the bank. One TikTok content creator, Melissa Mondragon, posted a video showing how she painted her granite countertops to look like marble. While the procedure may be uncomfortable for some, it will give your kitchen a new look! 
Applying epoxy topcoat
If you'd like your countertops to look like marble, you can paint them using an epoxy topcoat. For this type of paint, you'll need a two-part epoxy and a base color. The epoxy should be "flooded coated" on the countertop surface, so that it runs over the edges. Once the epoxy has been poured on top of the countertop, you can heat it with a propane torch to help level it and burn off air bubbles. Use the propane torch in even strokes, overlapping each stroke slightly to prevent the epoxy from burning the surface. The final result will be a marbled look, which you'll be able to see after the epoxy has hardened. 
Applying primer
Before you begin painting your countertops, you should clean them thoroughly. This step is crucial because it will allow the primer to stick to your counters. Use a SOS pad or 100 grit sandpaper to scrub the counters. 
Sanding work surface
Preparing the work surface before painting is a key step to refinishing concrete or granite countertops. To begin, sand the surface to remove any finish and smooth out any imperfections. You can also use a primer formulated for plastics to ensure a flawless finish. Sanding the surface thoroughly also helps to create a realistic marble effect. 
Applying chalk paint
If you'd like to give your countertops the look of marble, you can do so by applying a thin layer of chalk paint over the surface. The paint should be allowed to dry completely between coats. This will ensure that the paint will cover a wide area without leaving any brush strokes or streaks. 
Using Giani Carrara White Marble Epoxy Countertop Kit
Giani Countertop Paint is a three-step application that can transform countertop materials in a weekend. The paint kits come with all of the tools you need to apply the finish. Each kit is sufficient to cover about 35 square feet of surface area.