How to Paint Ceramic Tile?
Whether you're looking for a new look for your bathroom or you want to give your countertops a new look, painting ceramic tile can be a great option. However, before you get started, there are some steps you should take to ensure you get the best results. If you're not sure whether or not you're going to be able to paint ceramic tile on your own, it's a good idea to do a test on a small area.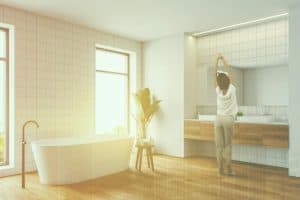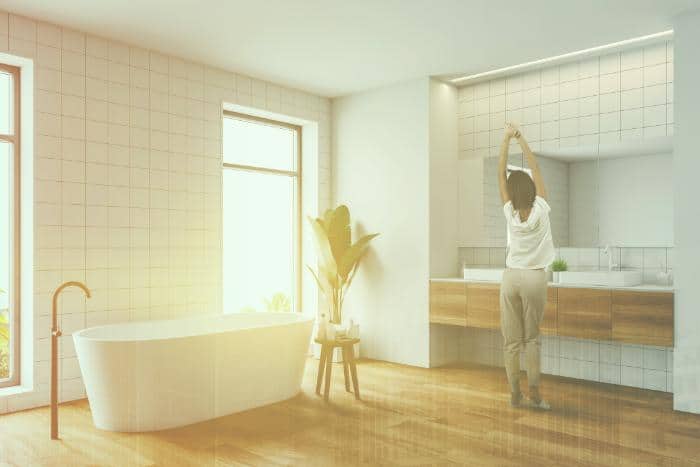 First, make sure your tiles are clean and free of dirt and grease. You can use household cleaner or degreaser to remove build-up. You should also use a damp sponge to get rid of excess oil. Then you need to let the tiles dry for at least 48 hours. 
Once your tiles are dry, you need to mix a batch of paint. You can do this with a paint stirrer or with a professional paint stirring attachment for your drill. You'll also need a paint roller. The best type of roller for ceramic tile is one that has a low nap. This allows the paint to flow better and produces fewer bubbles. 
Next, you need a good primer. This will help your paint stick to the tile and create a smooth surface. You can buy a special bonding primer designed for ceramic tiles. If your tile isn't as smooth as you'd like, you can use an orbital sander. You can also buy a special tape designed to protect grout. This tape will also help your tile get a straight even edge. 
Next, you need to find a good paint that works on ceramic tiles. The best paint for ceramic tiles is an acrylic-based paint, as it bonds better to the surface and is more resistant to impact. Oil-based paint is also great, but the VOC laws have made it harder to find oil-based paint. If you choose to use an oil-based paint, make sure to wipe your tools down with mineral spirits. 
Finally, you'll want to seal your paint. This will help protect the tile from chipping and fading. You can use a clear water-based urethane for this. It's similar to the clear coat on new cars. The sealer also helps protect your tile from moisture. 
While you're painting ceramic tile, you can also use a stencil. A good stencil can be made from card stock or plastic. You can also buy a stencil with a decorative pattern on it. Make sure the design is the same size as the tile. 
You can also outline a pattern using a wax outline. You can even use a waxline pen to do this. You can also use painter's tape to cover up blemishes on your tiles. You can also cut a stencil into a pattern and use it as a practice stencil before painting on the real thing. This is the best way to ensure you're painting the right size tiles. 
If you follow these steps, you should have no trouble painting ceramic tile. You can also customize the look of your tiles by adding other decorative elements.