How to Paint Bathroom Countertops to Look Like Marble?
Whether you want to paint your countertops to look like marble or a more natural stone, there are a few different ways to achieve the desired effect. Mineral paints can be applied directly to the surface, while epoxy or topcoats can be applied to laminate countertops. The trick to getting a great marble look is to apply the paint properly. 
(Looking for bathtub reglazing specialists? Contact us today!)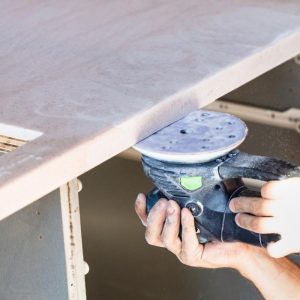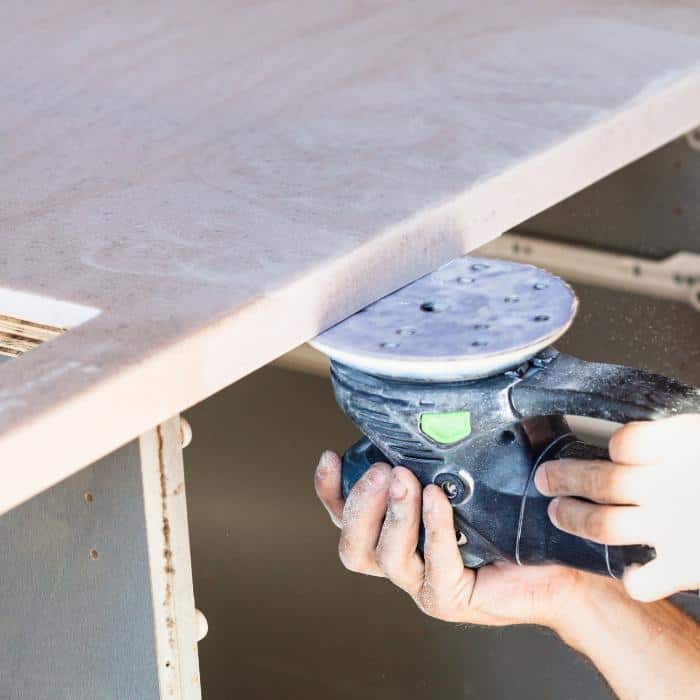 Applying mineral paints to marble
If you want to change the look of your marble bathroom countertops, you can apply mineral paints. You can buy a kit that comes with three different colors that will match the veins in your marble countertops. After you have purchased the kit, you need to follow the steps to apply the paints. First, you should wet the counter. You should wait about half an hour between coats of paint. After the paint dries, you can install plumbing fixtures and use your countertops. 
Next, you must be careful not to apply acidic substances on marble. Acidic substances can scratch or score marble. They can also permanently mark it. 
Cleaning laminate countertops
The first step in cleaning laminate bathroom countertops is to remove any large objects that may be staining them. Using a dry sponge, wipe away crumbs and dirt. Then, use warm water and a drop of dish soap to clean the surface. Scrub until suds lift away dirt and debris, and rinse the area with water. If spots remain stubborn, add baking soda to the water to help scrub them. 
You can also use a mild solution of household bleach to clean the surface. The solution should be diluted and applied with a microfiber cloth. For more serious cleaning, use a disinfecting spray designed for specific materials. 
Applying topcoat to laminate countertops
If you want to make your laminate bathroom countertops look like marble, you can use epoxy paint. First, you need to prep your countertop surfaces. This can be done by sanding them down using a 660-grit sandpaper. The sandpaper helps to remove paint ridges and grit from the surface. This step will also remove any unwanted texture. If you are unable to remove all grit, you can use fine-grit sandpaper to repair the surface and apply additional light coats. 
When applying epoxy to your countertop, be sure to use a drip catcher. The epoxy should be allowed to dry for about 20 hours before you can apply the topcoat. While it may appear difficult to apply epoxy, you should do it in stages so that it forms a chemical bond with the epoxy. Before you start painting, be sure to clean the counters thoroughly and ensure they are smooth. 
Applying epoxy to laminate countertops
Adding marble-looking laminate bathroom countertops to your home doesn't have to be difficult. The first step is applying epoxy. A mixture of isopropyl alcohol and metallic powder is used to spread the epoxy evenly. The next step is to add highlights. Mix the highlights the same way as the base coat. 
Before applying the epoxy, you must thoroughly clean the laminate countertops. Afterward, you need to sand them down using 80-grit sandpaper. You can also use rubber gloves while cleaning. You can also mix one part water to four parts baking soda and use it to scrub off any dust particles that may have accumulated on the laminate. 
Getting a realistic appearance
Painting bathroom countertops is an easy and affordable way to give them a new look. However, it requires a certain amount of attention to detail and a bit of know-how. However, if you're willing to learn, you can easily do it yourself. If you're unsure of how to go about the project, here are a few tips to keep in mind. 
First of all, you should use a paint that is compatible with the material of your countertop. For instance, if you have a laminate countertop, you can paint it using the same paint and primer as you would a countertop made of granite. Using the right type of paint for your countertops will ensure a realistic look and feel.