How to Paint a Bathroom Countertop?
Painting your bathroom countertop can be a great way to give your bathroom a fresh new look. However, you need to take care to do it correctly. Otherwise, you could end up with a chipped surface or a mess. There are a few things you can do to ensure your project goes smoothly. 
(Searching in Google "FG Ceramic Installer"? Contact us today!)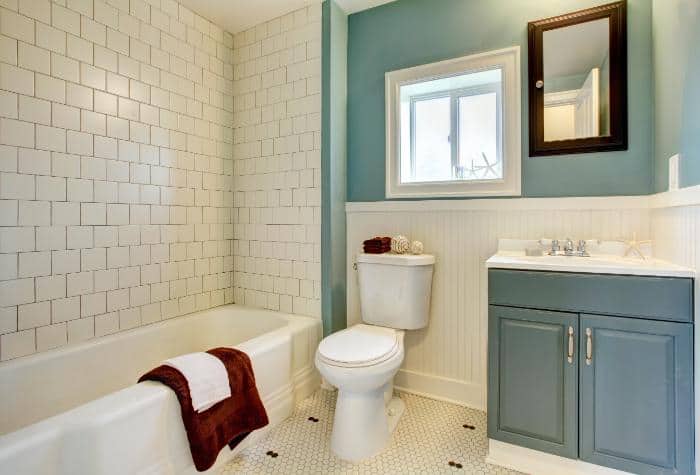 First, make sure you are using the right material for the job. If you plan on using spray paint, make sure you are using a commercial grade product. Secondly, be sure to use a ventilation system to help keep the fumes out of the air. Finally, the best countertop paints are made from acrylic or enamel. Using an acrylic based paint will allow you to achieve a harder, more durable surface. 
The best time to start painting your bathroom counter is after you have cleaned it. You should remove all the dirt and debris from the surface. Paint thinner can also be used to clean the surface. Once you are finished, sand the area so the new paint will adhere better. 
In addition to cleaning and sanding, the best way to paint your bathroom countertop is to apply a sealant. This will protect your paint from water and prevent any moisture from soaking through the layer. A good sealant will provide an even surface and give your countertop a beautiful shine. 
One of the most important steps in the process is choosing the right primer. A quality primer will make it easier to apply the paint and will also help to protect it from scratching and cracking. An acrylic based primer is your best bet, and should be applied with two coats. 
For a more cost effective and fun solution, you may want to consider using peel and stick tiles. These are easy to install and can be customized to match the design scheme of your bathroom. They are less expensive than using paint, but they are not always the most beautiful. To save money and get the same look, you can choose a tile that matches the existing color of your countertops. 
When painting your bathroom counter, you should try to do it yourself. It is easier and cheaper than hiring a professional. Make sure you have the proper tools and materials. The last thing you want is to find out that you need more work than you originally planned. 
Painting your bathroom countertop is a fun and inexpensive way to update the look of your room. Just remember to make sure you follow the most important steps to get the results you are looking for. Whether you are using a primer, acrylic or spray paint, you can achieve a beautiful and durable new countertop. The best part is that you can change the color of your counters as often as you like. 
The best bathroom countertop paints are designed to handle the abuse that a bathroom provides. By following a few simple guidelines, you can have a beautiful and functional new countertop in no time.