How to Install Ceramic Tile on Walls?
If you're considering installing a ceramic tile backsplash on your wall, you might be wondering how to get started. There are several basic steps to installing a tile backsplash. They include choosing the right ceramic tile, prepping the wall surface, using a gauge rod to measure tile locations, and using a thin-set adhesive.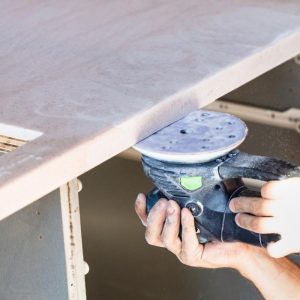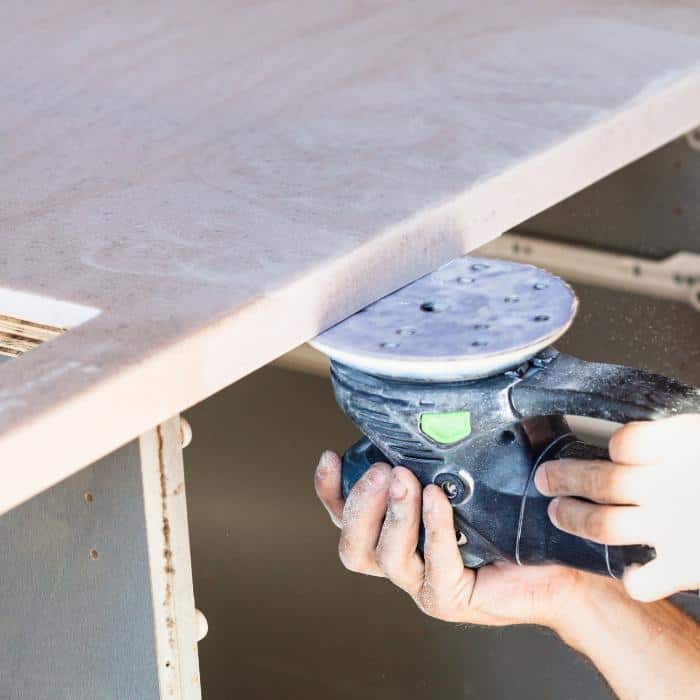 Choosing the right ceramic tile
There are several benefits to using ceramic tile on your walls, including its durability, colorfastness, and resistance to heat and flames. They are also easy to clean and do not absorb odors or hazardous chemicals. These tiles are also inexpensive compared to other types of tiles. However, it is important to consider the maintenance requirements of your tiles when choosing ceramic tiles for your walls. 
Preparing the surface for tile installation
Before you begin tiling a room, you'll need to prepare the surface properly. This preparation will ensure that the surface is smooth and level and that it is free of any loose paint or dirt. You'll also want to remove old fittings. You can also use a TSP cleaner to remove any dirt and grime from walls and floors before you begin installing the tiles. 
Using a gauge rod to measure tile locations
Using a gauge rod is a great way to make sure that you install tiles correctly. The gauge rod can be made from any wood, and the length should be about 1.8 meters. It can also be used to mark out the end and beginning of a row of tiles. By using a gauge rod, you can get a good idea of the length of each tile, as well as their width and height. 
Using thin-set adhesive
When installing ceramic tile on a wall, you have a couple of options. There are mastic and thin-set adhesives. Mastic is a high-strength organic adhesive. It is available in tubes and pails and is commonly used to install ceramic tile on walls. Its advantages are superior holding strength and ease of application. However, it is not suitable for areas that are subject to excessive moisture. Also, mastic cannot be built up like thin-set mortar, so it's not recommended for wall applications that require a very smooth surface. 
Cutting tiles to size
Before you can begin to install your ceramic tile on a wall, you must cut it to the right size. This requires some intelligence and care. The best way to cut the tile is with the front side facing up. This ensures the smoothest edge possible and minimizes chipping. 
Using a batten to keep tile rows straight 
You can use a batten to keep ceramic tile rows on the wall straight. A batten is a piece of 1×4 lumber that you place against the wall to align tile rows. The batten should be about one-third of the way up the wall, and you can screw it into the wall studs. Before installing the first row of tiles, make sure the batter is level. If it is not, you should reposition the batten.