How to Clean Porcelain Tile Floors?
Whether you're repairing a damaged porcelain floor or cleaning a new one, there are a number of steps you can take to get your floors looking new again. The first step is to get rid of dust and other surface debris. This can be done by using a dry mop or a vacuum cleaner. You can also use a steam cleaner. 
(Searching in Google "reglazing tile"? Contact us today!)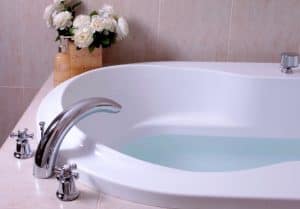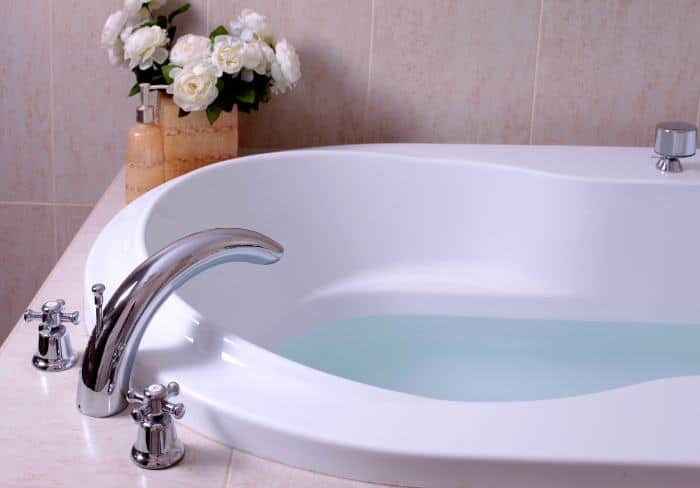 You may need to take additional steps if there are major stains on your tile. To remove these, you can use a commercial cleaning product diluted in water. To do this, you'll need to follow the instructions on the label. A diluted product will be less likely to cause damage to glazed or polished porcelain tile. However, you'll also need to be careful when using this cleaner, as the chemicals can change the colour of the grout. 
If you have textured porcelain tiles, you'll need a different cleaning method. Unlike polished or glazed porcelain tiles, these are porous and may need more frequent cleaning. You can also use a microfiber dust mop to pick up fine dust and dirt. 
If you're looking for an easy way to clean porcelain tile floors, you can use vinegar. To clean porcelain tile floors with vinegar, you'll need to mix a half cup of white vinegar with a cup of warm water. Let the mixture sit for ten minutes. Then you'll want to rinse the floor with plain water. 
If your porcelain tile has scratches or deep scratches, you may need to take a more aggressive chemical treatment. Some stains can be removed with a simple solution of baking soda. You'll need to let the baking soda sit for ten minutes before applying it to the stained area. 
For stubborn stains, you'll need to apply a solution of water and a mild cleaning agent. You can also use plain water to spot clean stubborn stains. When cleaning glazed or polished porcelain tile, you can use a vinegar and water mixture to remove grime. 
After cleaning, you can use a blower to dry the floor. This will help remove water spots and make the tile look shiny again. It's also recommended that you clean your floor in small sections at a time to avoid leaving anything behind. 
For more stubborn stains, you'll need to use a damp cleaning brush or soft sponge mop. Use a small amount of your cleaning solution, and rinse the tile thoroughly. If the floor is still wet after this step, you'll need to wait for at least 15 minutes before walking on it. 
You can also clean porcelain tile floors by using a vacuum cleaner. Vacuuming helps to remove dirt that is trapped in the grout lines. Vacuuming is a more effective cleaning method than sweeping. 
You'll also need a dry mop or a sponge mop for cleaning the grout lines. You'll also need to use a soft broom to sweep away debris and dirt. You'll want to do this at least twice per week to keep your porcelain tile floors looking their best.