How to Clean Marble Bathroom Countertops?
Whether you are cleaning marble bathroom countertops for the first time or you just want to give them a little extra attention, there are a few things to keep in mind. Marble is a porous stone, and if not properly maintained, it can become stained. Luckily, there are a variety of cleaning solutions that can work to remove most stains. In some cases, you may need to contact a professional for help. 
(Searching in Google "FG Ceramic tile refinishing"? Contact us today!)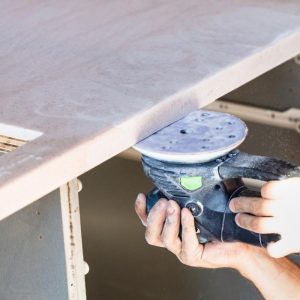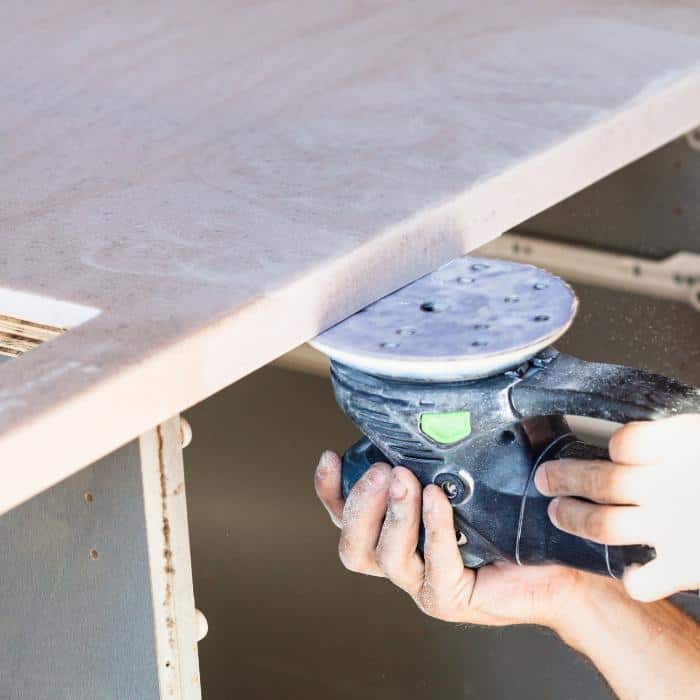 You can clean marble with a mild soap and water solution. For instance, you can use a dishwashing detergent that is made for stone, like Palmolive or Ivory. Make sure that you choose a detergent that is not antibacterial, and one that is soft on your hands. You also don't want to use a cleaner that is acidic, as it could damage the marble finish. You should also test any cleaning agent on a small, inconspicuous spot before using it on the entire countertop. 
Another good option is to use a poultice. This is a paste-like cleaning agent that can be purchased from a stone maintenance supply company. The poultice should be spread thinly on the stain, and should be left for a few hours. Afterward, you can remove the poultice using a plastic scraper. When it is dry, you can buff the marble surface with a clean, dry cloth. 
You can also try using a spray bottle filled with warm soapy water. You should use a mild dish soap like Dawn or Ivory, and don't scrub too hard. The foam left behind may leave a film on the marble surface. To avoid this, make sure you shake the soap well before using. This helps to break up the soap and remove the film. 
Lastly, you can try using hydrogen peroxide to remove stains. This can be used on both organic and oil-based stains. Using a 12% peroxide bleach solution is an effective way to remove stains. You can also use mineral spirits and acetone to remove oil-based stains. You should be aware that using peroxide bleach on dark marble can discolor the marble. 
The Marble Institute of America advises against using acidic cleaners on marble. This is because the acid can dull the surface of the stone. It also warns against using bleach, as bleach can damage cultured marble. You should also avoid using abrasive cleaners, because they can also damage the marble finish. 
Besides using a cleaning solution, you should also use a sealant. Marble countertops should be sealed every 3-6 months. This will help to keep stains from forming, and it will also protect your countertop. You can buy quality sealers at home improvement retailers. You should allow the sealant to sit for a few hours, then wipe it clean. If you aren't sure whether or not a sealant is a good idea, you can always contact a marble dealer to get more advice. 
The Marble Institute of America also recommends avoiding the use of bleach on marble. This is because the chemical can etch the marble, leaving permanent scars.