How to Change Bathroom Countertops?
Before changing your bathroom countertops, take a close look at the current design and make sure you can incorporate the new look into your current decor. You can change the color of your countertop if you want, but you should also make sure to take out the pipes and turn off the water in your bathroom before you start. You will also need pliers and a drip pan. 
(Searching in Google "bathtub reglazing cost near me"? Contact us today!)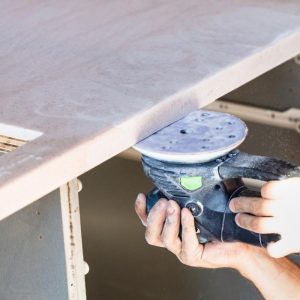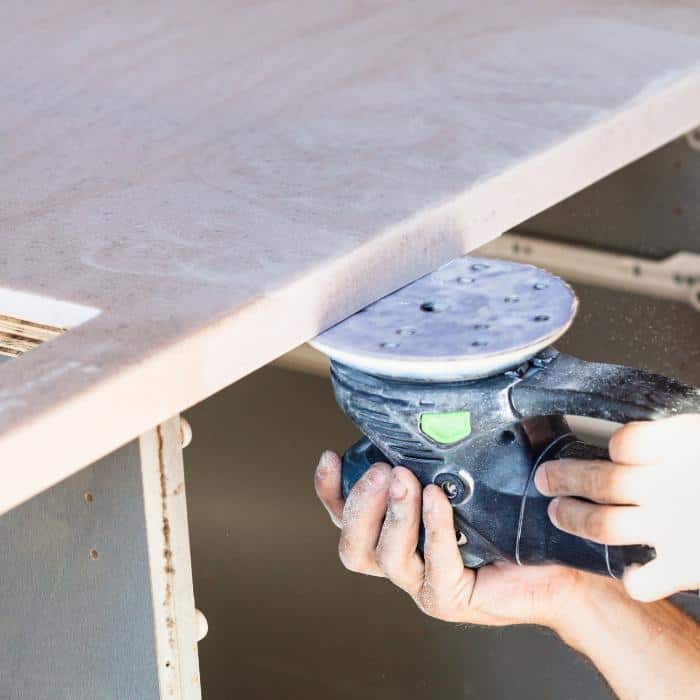 Installing a new vanity top
Before installing a new vanity top for bathroom countertops, be sure to measure the area first. Take measurements from the front and back of the vanity top. Make sure to drop the measurements by about 1/4 inch if the vanity is touching the walls. Then, attach the faucet and sink hardware to the vanity top. 
A new vanity top can improve the look of your bathroom if you choose a good quality material. A good bathroom countertop should be made from a material that can resist stains, scratches, and mildew. There are several materials that are attractive and durable. 
Choosing a new countertop material
When choosing a new material for your bathroom countertops, you must consider durability, stain resistance, and ease of cleaning. You should avoid porous surfaces and countertops that are easily damaged. Laminate countertops are a good choice for those on a budget because they are stain resistant and moisture-proof. They also come in a variety of colors and designs. However, laminate countertops are not DIY-friendly and require a lot of maintenance. Consider your needs and the style you have in mind before choosing a material for your bathroom countertops. 
Another option is to choose a solid surface countertop. This type of material is non-porous and stain-resistant and is the most affordable option. It comes in various colors and textures and can add an aesthetic dimension to your bathroom countertops. Besides being affordable, solid surface countertops are also easy to clean and don't absorb heat. However, they can be scratched easily. 
Cleaning a granite countertop
A granite bathroom countertop can be hard to clean properly. The best method is to use soap and warm water. Apply the liquid to the countertop and wipe it down with a soft cloth. Do not use any harsh materials, such as vinegar or ammonia. You can also try a homemade granite cleaner. 
When cleaning granite, use a mild dish soap diluted with warm water. Avoid using abrasive cleaners on granite, because these can damage the sealer. 
Replacing a laminate countertop
If you are considering changing the countertop in your bathroom, you may be wondering how to go about it. There are some basic steps that you must take before you can replace the countertop. The first step is to prep the countertop. To prepare the countertop for replacing, it must be cleaned thoroughly. Next, you will need to prepare the surface by sanding it to remove any loose material. Then, you will need to apply two or three coats of contact cement to the surface. 
After you have prepared the surface for replacing the countertop, you will need to install the end caps. Make sure that the end caps fit properly and that the edges are level. If the walls are curved, you can cut the end caps to match the curve of the wall. 
Choosing a quartz countertop
Choosing a quartz countertop for your bathroom countertops is an excellent way to add durability and timeless style to your space. The material is highly resistant to stains and bacteria, and most quartz countertops are backed by a substantial warranty period. A bathroom is one of the most likely places to accumulate bacteria, especially around the sink. Therefore, a quartz countertop will be easy to maintain and clean. Moreover, it can withstand a lot of heat. 
Quartz is available in a wide variety of colors and designs. You can choose from neutral colors or bright, vibrant colors. There are even options that mimic marble and have veining like that of natural stone. It is also a great choice if you want your bathroom to be stain-resistant because of its engineered nature. Furthermore, quartz is non-porous and does not require sealing, unlike natural stone options.