San Diego Bathtub Resurfacing
Marble is a gorgeous natural stone that can be used for many home improvement projects. However, its porous nature means that it's prone to scratches, stains, and discoloration. Fortunately, there are some easy steps you can take to get your marble counters looking like new again. 
(Searching in Google "FG countertop refinishing company"? Contact us today!)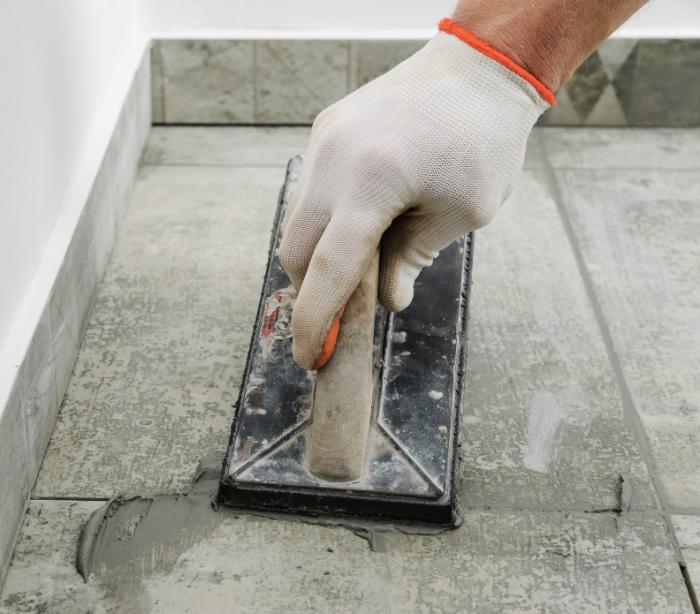 First, you need to clean the surface. You can do this with a soft cloth, dishwashing liquid, or warm water. Avoid using harsh chemicals as they can permanently etch the marble. If you do decide to use an acidic cleaning solution, you should wipe it away immediately. 
After you've cleaned the marble, you can buff it out. This is similar to sanding but is less abrasive. You'll need a soft cloth or abrasive pad, as well as a small amount of polish. If you're using a polish, make sure you don't overdo it. You don't want to end up with more scratches than you had before. 
You can buff out some of the smaller scratches on your marble countertop by using fine-grit sandpaper. To do this, you'll need a soft cloth and a small amount of mild dishwashing liquid. You can also use steel wool. While it won't work for large projects, it should do the trick for smaller areas. 
Afterward, you'll want to seal your marble. This is a great way to keep scratches from appearing and stains from forming. You'll want to pick a product that is marketed specifically for marble. There are plenty of products on the market. The best one will have a high-shine finish. Alternatively, you can polish the stone to give it an even shine. If you're unsure, just test the product on a piece of marble. If it leaves a smear, you'll need to reseal. 
If you have deep or stubborn scratches, you'll need to resurface the marble. This is probably the most expensive part of the repair process, but it's worth it in the long run. If your scratch is very deep, you might have to fill in the cracks with gel or another filler. This is also a good time to polish the marble to remove any etch marks. 
The most common cause of scratches on marble is grit. You can buy a scratch removal kit from a hardware store. They come with a variety of progressive pads and drill kits. You can also spritz the countertop with a spray bottle to achieve the same results. 
If you're not up for the challenge, a professional repairman should be able to handle the job for you. They'll use the right tools and techniques for the type of marble you have. For example, if you have cultured marble, you can use products that are specially designed for that kind of stone. 
Getting the tiniest of scratches out of your marble countertop isn't hard to do. Just use the right cleaning materials and you'll be back to a sparkling finish in no time. If you're dealing with a deep scratch, you may have to call in a professional.