How Much Is Bathtub Reglazing Really Going To Cost?
Refinishing your bathtub is a great way to make your old tub look new. The process can be done by you or a professional. It is also an economical alternative to replacing your entire tub. However, it is important to know that there are several costs involved. 
(Looking for cost bathtub resurfacing? Contact us today!)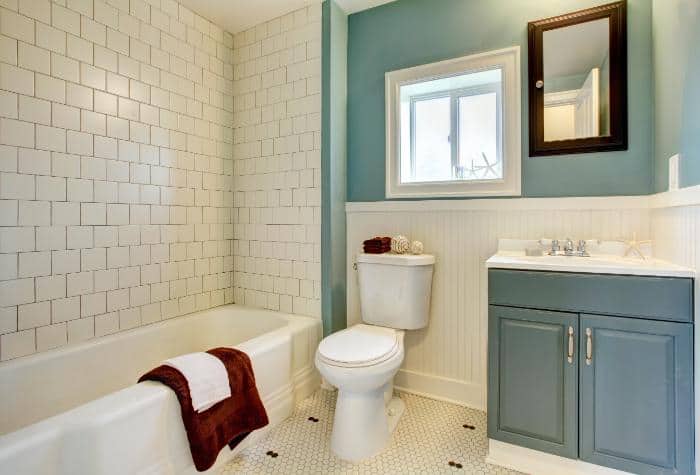 One of the most important factors to consider when looking at the cost of reglazing your bathtub is the type of material it is made of. If it is porcelain, for example, you will need to consult an expert about the materials used to create a new finish. This is because the materials used to apply the paint can be hazardous to your health. 
Another factor that will impact the cost of your bathtub refinishing project is the size of your tub. Generally, larger tubs require more work to finish. Additionally, cracked fiberglass or severely damaged surfaces will add additional expenses to your job. A bathtub that has a liner installed will cost more than a tub that has not been refinished. 
Whether you decide to use a contractor or do it yourself, you'll have to spend a few hours. Depending on the size of the tub and the amount of work needed, it can take as little as a day or two to complete. On average, refinishing a bathtub will cost between $400 and $600. 
The first step to getting your tub refinished is removing the caulk or grout. Next, you'll need to remove any chips, cracks, or stains. After the surface has been sanded, you'll need to choose the right finish. Typically, you can choose from a spray on or a brush on finish. When you're choosing a refinishing product, be sure to choose a durable coating that will stand up to regular use. 
The average cost to refinish a clawfoot tub is between $500 and $1,200. You can find kits that contain everything you need for this project, including a spray-on finish, foam rollers, stir sticks, and gloves. Some of these kits can be purchased for as little as $60. 
Tubs made of acrylic are a great option if you want to update your bathroom and keep your budget in mind. Acrylic is a synthetic material that is durable and easy to clean. To get a good finish on your tub, you'll need to follow specific instructions. 
You'll have to consider the type of caulk and the type of sealant that's on the tub when you're trying to figure out how much to refinish your bathtub. For the best results, you should hire a professional for the job. While DIY kits are a great option, it's important to be aware that they may not have the same durability as the finish applied by a professional. 
In addition to refinishing your bathtub, you'll also need to update the floors and walls of your shower. These projects can also be quite expensive, so it's a good idea to consult with a contractor before embarking on a major remodeling project.