How Much For Granite Countertops in Bathroom Remodeling?
If you're looking for a natural stone countertop that is long-lasting and easy to maintain, granite is an excellent choice. In fact, this is one of the most popular types of countertops, especially for kitchens. Granite is durable and attractive, so it will add a lot to your home's value. 
(Looking for resurfacing bathtub FG? Contact us today!)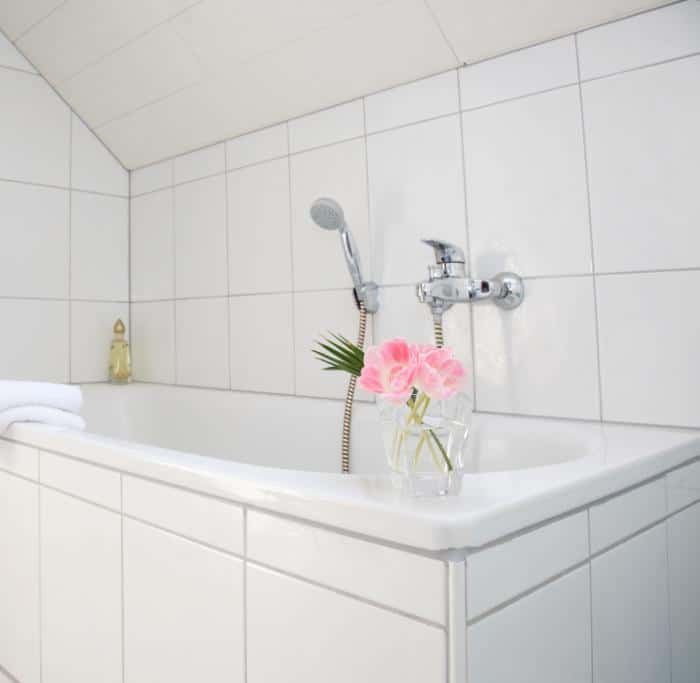 There are many types of granite available, so you can choose the color and texture that suits your needs. The cost of installing a granite countertop will depend on the type of granite you decide to use, as well as the edge profile and finish. You'll want to keep in mind that it's best to have a professional install your counters. A reputable contractor will cut the slabs, install the edges, and seal the surfaces to protect them from wear and tear. 
Granite is a heavy stone, so you may have to pay extra for shipping. If you're considering a slab-style installation, you'll also need to account for the cost of cutting the slab to fit around the obstacles in your kitchen. Also, you'll want to ensure that your countertops are sealed at least once a year. 
The average cost of installing granite countertops will range from $80 to $110 per square foot. Some high-end options cost up to $3,400. However, you can find less expensive options if you look for smaller tiles. This way, you'll get a great look for a low price. 
Whether you're planning to remodel your existing bathroom or you're just getting ready to put your house on the market, you'll need to factor in the cost of installing a granite countertop. Generally, you'll be able to find a tile that costs between $6 and $10 a square foot. Depending on the material you select, you may also have to install grout, which can be colored to match your countertops. 
Luckily, there are a number of ways to save money on a granite counter, from using larger tiles to choosing an engineered stone option. It's important to budget properly and talk to a contractor about what you can afford. 
Typically, you'll pay around $150 for basic materials, and another $100 to $200 for labor. Adding an ogee, bullnose, or other decorative edges to the granite counter will increase your cost. 
You'll also need to think about sealing your new countertop to protect it from stains and cracks. Sealing your granite will ensure that it lasts for years to come, but you'll need to re-seal it at least once a year to keep it looking its best. 
Other costs you should be aware of include the price of the tiles and any additional costs associated with the installation. Installing a countertop requires special tools, including a wet saw and a motorized saw. Additionally, you'll need to pay a flat fee to dispose of any old countertops and debris. 
Choosing a granite countertop for your bathroom is an investment that will pay off for many years to come. Whether you're renovating or getting ready to sell, you'll be delighted with your new countertop and the value it brings to your home.