How Are Marble Countertops Made?
Marble countertops are a beautiful addition to any kitchen. Marble is a natural stone found in the mountains of Europe and North America. It is a metamorphic rock, meaning that it is formed from the crystalline change of limestone. This process creates marble's unique veining patterns. Depending on the type of marble, countertops can be polished, honed, or brushed. 
(Looking for kitchen counter resurfacing? Contact us today!)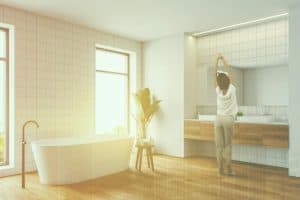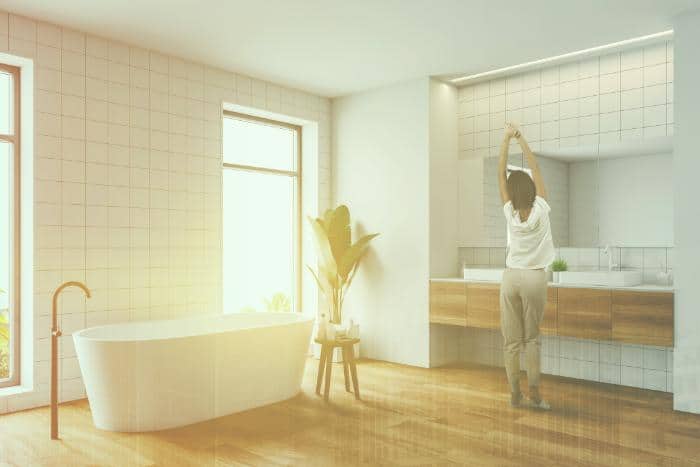 Marble is naturally porous, meaning that it can absorb moisture from its surroundings. It is prone to scratches and nicks, however, and should be sealed to prevent stains. It is also a very sensitive material to acidic solutions, so it should be treated with care. 
To protect marble, it should be kept dry. If the countertop is in contact with water, it is recommended that it is washed with a warm mixture of water and mild soap. If a strong water jet is used, the marble could be damaged. It should also be sealed once the countertop is installed. A final step is to polish it to a smooth finish. The polished surface gives the marble a glass-like look. 
While marble is highly durable, it is also susceptible to staining. It is a good idea to seal it annually to avoid etching. When cleaning, use a non-abrasive towel to clean the area. It is best to keep the countertop away from hot pans and liquids. 
Having marble countertops installed in your home can increase the resale value of your house. The durability of the marble allows for many years of enjoyment. Nevertheless, it should be considered a high-end luxury item. It is a costly material, and it should be handled with care. 
The price of a marble countertop can vary from $10 to $20 per square foot. If you want a leathered finish, the cost will be higher. Likewise, a polished finish will also add to the price of the marble countertop. This finish is not as reflective as a leathered finish, and it does not hide stains. 
A marble countertop can be made to match almost any design. However, the intricate details of the edges can drive up the overall project cost. If you're on a budget, it may be best to go with a look-alike stone. 
Regardless of the kind of countertop you choose, it's important to find the right material for your home. Whether you go with granite, marble, quartz, or another type of natural stone, it's important to find a material that complements your style. If you have a classic or traditional style, marble will be perfect. If you are a modern homeowner, you might consider going with a quartz countertop. This type of natural stone is often found in trendy colors. 
Marble is not always easy to work with, as it is a porous material. If you plan to use acidic substances on your marble, be sure to clean it immediately. It can etch, so it is wise to avoid using acidic solutions on your countertops.